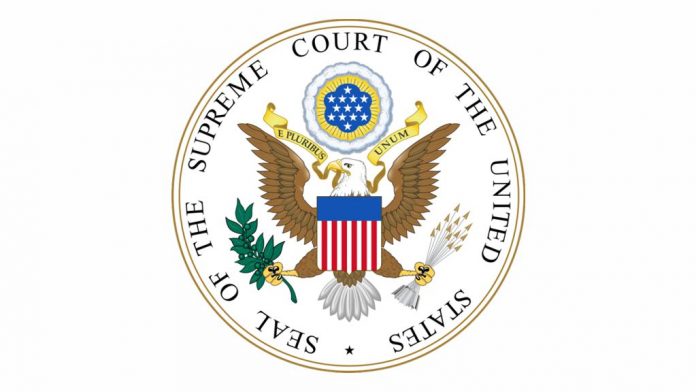 The Supreme court on Monday, February 22, 2021 announced it will not take up lawsuits challenging a Pennsylvania state court decision that relaxed ballot-integrity measures, including a move to extend the ballot-receipt deadline during the November election by three days due to the CCP (Chinese Communist Party) virus. Former President Donald Trump and Pennsylvania's GOP urged the court to take up a review of the Pennsylvania Supreme Court ruling.
Justice Clarence Thomas Dissenting opinion on Supreme Court Election Case 02-22-2021 PDF
Supreme Court Justice Clarence Thomas issued a dissenting opinion regarding the high court's decision not to take up a case challenging the Pennsylvania Nov. 3 election results.
thomas-clarence-dissent-20-542_2c83