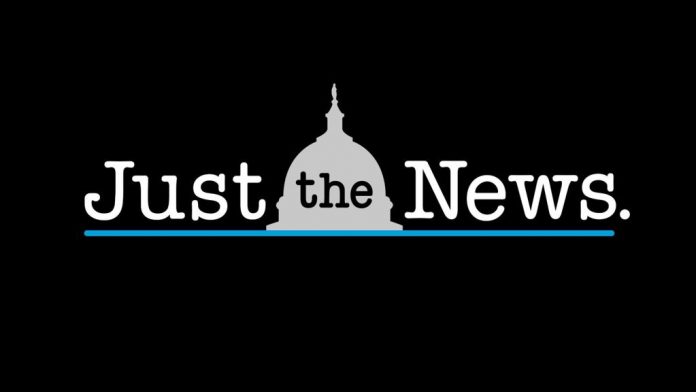 President Trump earlier this week vowed complete and final transparency in the Russia probe, ordering the declassification (without redaction) of all relevant documents that show how the false Russian collusion narrative was created by Hillary Clinton operatives and then investigated for three years by the FBI.
With less than four weeks to Election Day 2020, there is little time to complete the mission so that voters can understand the foreign influence, dirty tricks and misconduct that began in the last presidential election and continued for years.
So Just the News put together a list of the 40 most important documents yet to be released that would help America understand what really happened and who is most culpable.
Most of the documents have been sought by Congress dating all the way back to 2017 and have been withheld from public release, mostly by bureaucrats at the State Department under Secretary of State Mike Pompeo and the FBI under Director Christopher Wray.
The many letters and subpoenas demanding these documents are attached below. Here is the list of unreleased documents:
Documents showing all the requests made by Obama administration officials to unmask the overseas phone calls of Trump campaign, transition and family members from the beginning of the 2016 election through Inauguration Day 2017. These records have been declassified by Director of National Intelligence John Ratcliffe but have been awaiting Attorney General William Barr's permission for release, officials told Just the News.
The FBI interview reports of Igor Danchenko, the man identified as the primary sub-source for the Christopher Steele dossier, and any intelligence community documents raising concerns since 2008 that Danchenko had contacts with Russian intelligence.
Any and all documents gathered during the Justice Department inspector general's office interviews with Christopher Steele, including any notes or documents he turned over concerning his interactions with the FBI and any interview reports, synopses or transcripts.
All FBI 302 interview reports, confidential human source validation reports and CHS contact reports for Christopher Steele and Stefan Halper from May 2016 to December 2018.
All records showing whether and why Steele or Halper were ever discontinued as confidential human sources for the FBI and CIA.
Read the Full List on JustTheNews.com