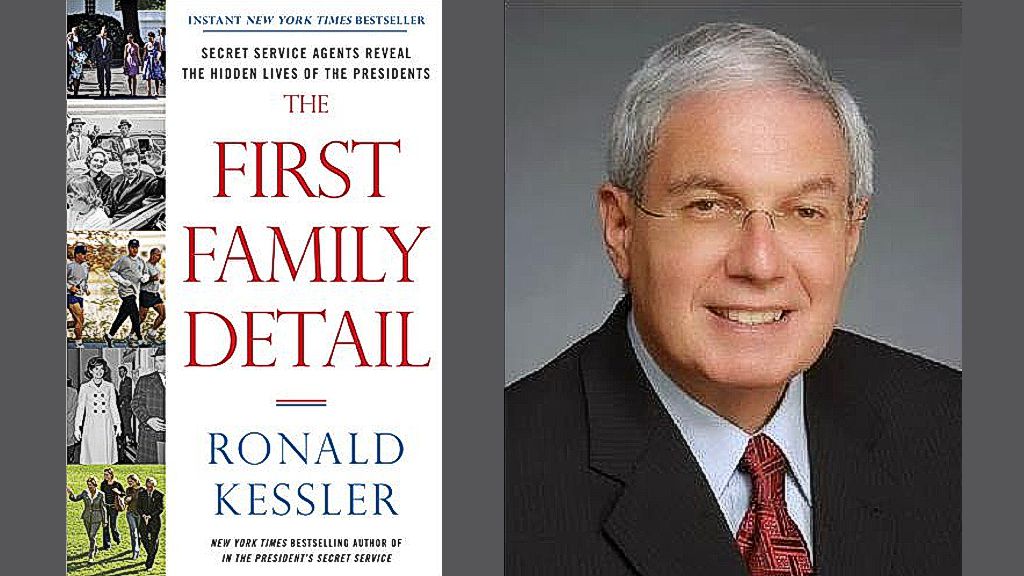 As in a play, presidents, vice presidents, and presidential candidates perform onstage for the public and the media. What the nation's leaders are really like and what goes on behind the scenes remain hidden. Secret Service agents have a front-row seat on their private lives and those of their wives and children. Crammed with new headline-making revelations, The First Family Detail by New York Times bestselling author Ronald Kessler tells that eye-opening, uncensored story.
The First Family Detail reveals:
• Vice President Joe Biden regularly orders the Secret Service to keep his military aide with the nuclear football a mile behind his motorcade, potentially leaving the country unable to retaliate in the event of a nuclear attack.
• Secret Service agents discovered that former president Bill Clinton has a blond mistress—code-named Energizer by agents—who lives near the Clintons' home in Chappaqua, New York.
• The Secret Service covered up the fact that President Ronald Reagan's White House staff overruled the agency to let unscreened spectators get close to Reagan as he left the Washington Hilton, allowing John W. Hinckley Jr. to shoot the president.
• Because Hillary Clinton is so nasty to agents, being assigned to her protective detail is considered a form of punishment and the worst assignment in the Secret Service.
About the Author
Ronald Kessler is the New York Times bestselling author of The Secrets of the FBI, In the President's Secret Service, and The CIA at War. A former Wall Street Journal and Washington Post investigative reporter, Kessler has won eighteen journalism awards, including two George Polk awards, one for national reporting and one for community service. He was named a Washingtonian of the Year by Washingtonian magazine. Kessler lives in Potomac, Maryland with his wife, Pamela Kessler.