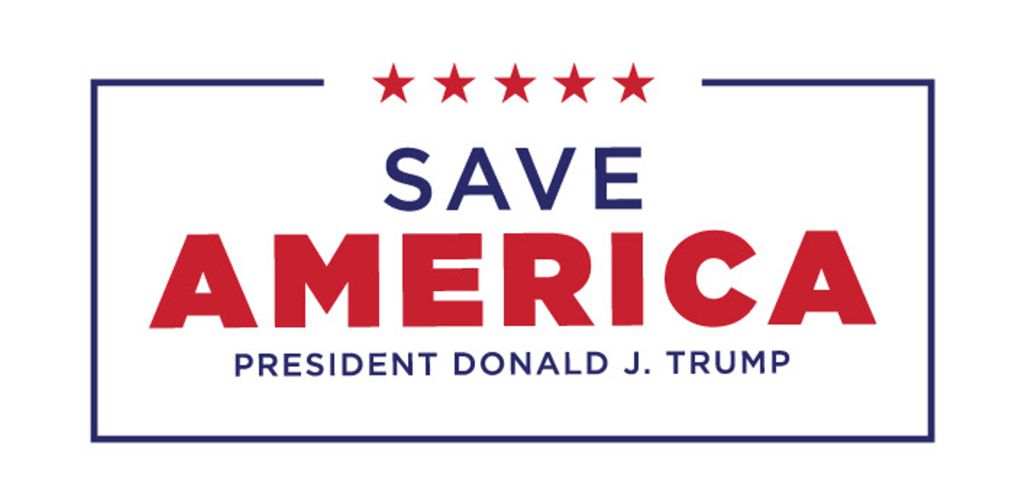 Former President Donald Trump said his Florida Mar-A-Lago home is "under siege" and "occupied by a group of FBI agents" in a statement late Aug. 8.
"These are dark times for our Nation, as my beautiful home, Mar-A-Lago in Palm Beach, Florida, is currently under siege, raided, and occupied by a large group of FBI agents," Trump said in a post on Truth Social.
"After working and cooperating with the relevant Government agencies, this unannounced raid on my home was not necessary or appropriate," Trump said.
The alleged raid by the FBI came two days after Trump's latest hint at a 2024 run, in which he stopped short of giving an official announcement.
"Well, it's not a long period, regardless, whether you go before or after, certainly not a very long period of time," the former president said when responding to questions from the press before he took the stage at the Conservative Political Action Conference (CPAC) in Dallas, Texas, on Saturday.
"It's coming," Trump said, "and I think people are going to be very happy."
"Our country has never been in a position like this. We lost everything. We've lost energy independence. We've lost our prestige. We've lost every single thing you can lose," Trump said during the event, noting the withdrawal from Afghanistan, which he previously called "the greatest tactical mistake in history," and the border crisis.
Trump's lawyer Christina Bobb confirmed with CNN on Monday night that the FBI seized documents from Mar-a-Lago.
"President Trump and his legal team have been cooperative with FBI and DOJ officials every step of the way. The FBI did conduct an unannounced raid and seized paper," Bobb said.
The FBI has declined to comment on a press inquiry from The Epoch Times.
'Weaponized' Justice System
The 45th president said during his speech that he may be the "most persecuted" person in the history of America.
By Gary Bai
Read Full Article on TheEpochTimes.com