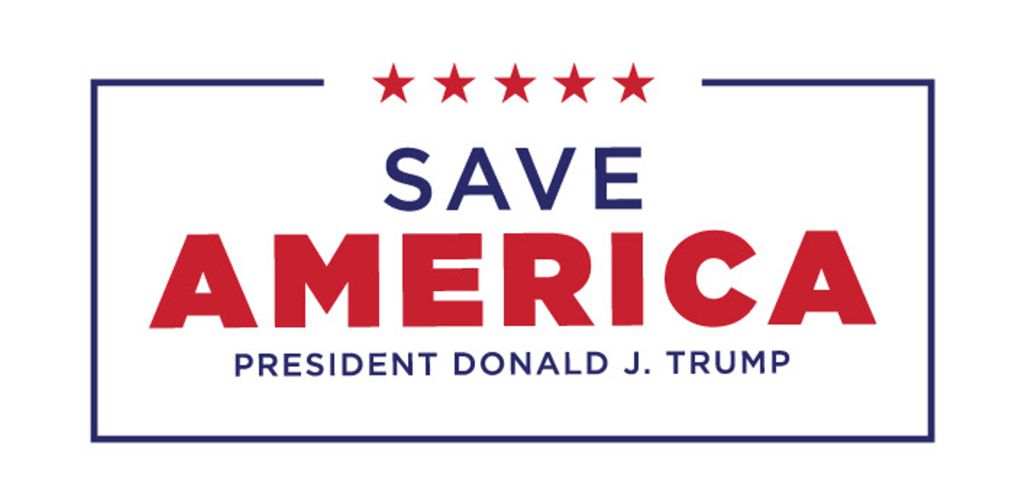 Looking for the next Trump rally? Former President Donald J. Trump will announce many rallies and campaign events to support his 2024 Presidential campaign. Look for rallies in 2023 and beyond, follow the schedule below for the latest information, and subscribe for updates.
Related: Trump Rally Live Stream
Here is a complete list of scheduled rallies and information on how to attend. You will also find the rally start time, location, venue, tickets, and live stream information.
Subscribe to email updates to be notified when new events are scheduled.
Trump Save America Rally Schedule