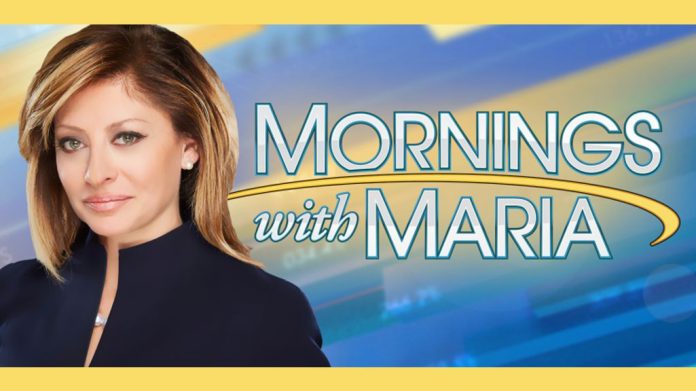 President Trump told "Sunday Morning Futures" in his first interview since Election Day that the Department of Justice is "missing in action" regarding alleged election fraud.
He went on to tell host Maria Bartiromo in the exclusive interview that he has "not seen anything" from the DOJ or the Federal Bureau of Investigation on investigating the 2020 election.
"You would think if you're in the FBI or Department of Justice, this is the biggest thing you could be looking at," Trump said. "Where are they? I've not seen anything."
"They just keep moving along and they go on to the next president," he continued.
Trump, who has yet to concede to Joe Biden, went on to stress that he believes "this election was a fraud," adding that he thinks it was "rigged," claims he has repeatedly made.
Trump's legal team is attempting to prove through various legal battles that the president is the rightful winner of the 2020 presidential election, despite Biden being the projected winner.
"I ask, are they [DOJ and FBI] looking at it? Everyone says, 'Yes, they're looking at it,'" Trump said on Sunday. "Look, where are they with [Former FBI director James] Comey, [former FBI Deputy Director Andrew] McCabe and all of these other people?"
"They lied to Congress, they lied, they leaked, they spied on our campaign," he added, referencing the Russia probe.
He went on to ask, "Where are they with all of this stuff? And what happened to [U.S. Attorney John] Durham? Where's Durham?"
Read Full Article on FoxNews.com