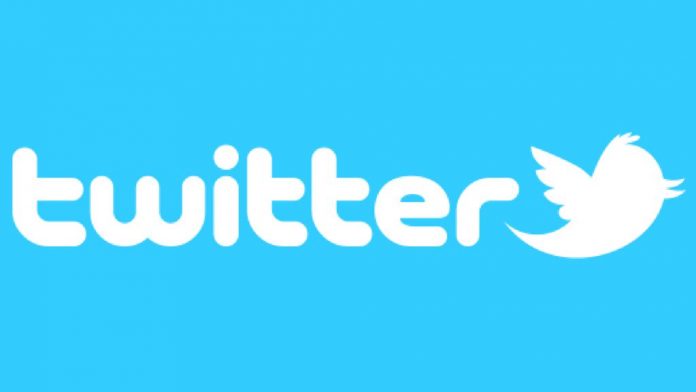 Technology analyst and BigEyedWish founder Ian Wishingrad discusses Twitter shares and how their product could improve.
Twitter is banning all political advertisements from its service, beginning on November 22, 2019 because social media companies give advertisers an unfair advantage in proliferating highly targeted, misleading messages.
Another major social media outlet, Facebook, has been fired upon after disclosing earlier in October that it will not fact-check ads by politicians or their campaigns, which would allow politicians or their campaigns to lie freely. CEO Mark Zuckerberg told Congress last week that politicians have the right to free speech on Facebook.
This ban was tweeted by Twitter CEO Jack Dorsey on Wednesday, October 30, 2019, who said that the company is recognizing that advertising on social media offers an unfair level of targeting compared to other mediums.
The financial The majority of money spent on political advertising in the U.S. goes to television ads.