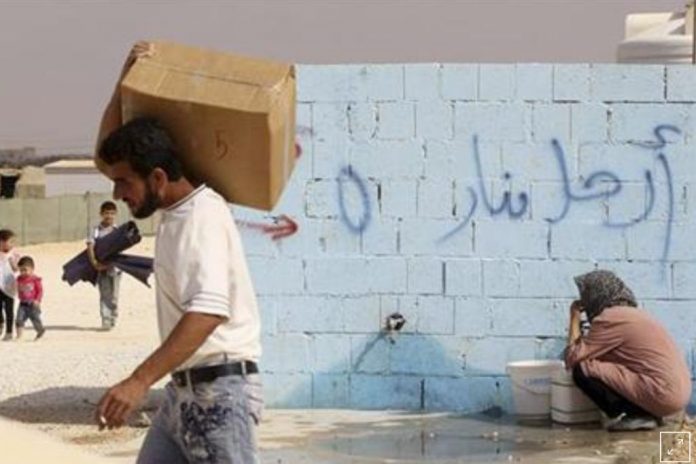 (Reuters) – A team of U.S. military planners is in Jordan to help the Amman government grapple with Syrian refugees, bolster its military capabilities and prepare for any trouble with Syria's chemical weapons stockpiles, U.S. Defense Secretary Leon Panetta said on Wednesday.
The team, led by special operations forces and comprising about 150 troops, mainly from the U.S. Army, is constructing a headquarters building in Amman from which to work with Jordanian forces on joint operational planning and intelligence sharing, a senior defense official said.
The official, speaking on condition of anonymity, said the team had been in Jordan for several months and was there when Panetta visited King Abdullah in early August. The number of troops in the team has since grown, but there are no specific plans to expand it further, the official said.
"We have been working with Jordan for a period of time now … on a number of the issues that have developed as a result of what's happened in Syria," Panetta told a news conference in Brussels.
Panetta said those issues included monitoring chemical weapons sites "to determine how best to respond to any concerns in that area."