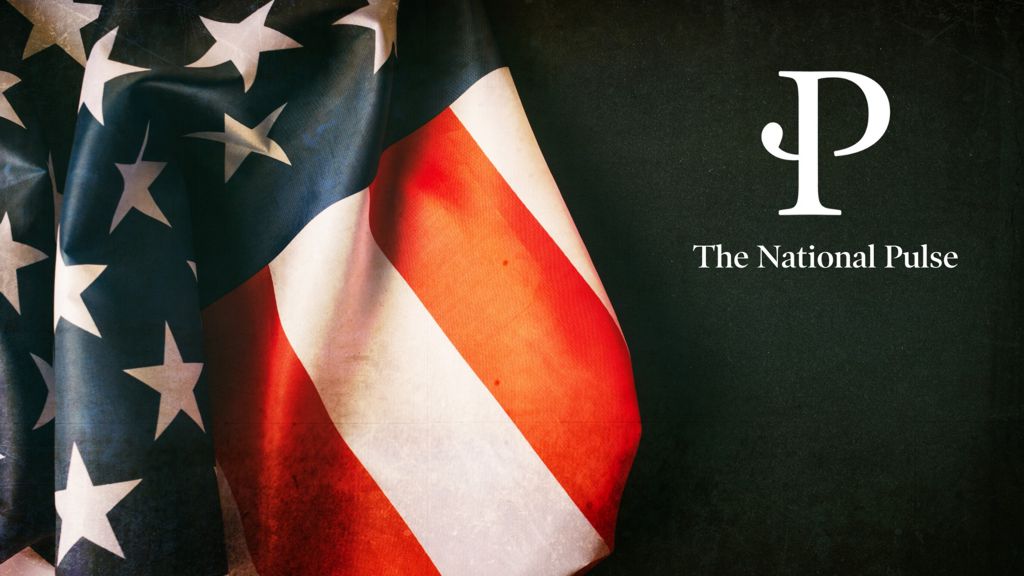 Previously unseen e-mails on Hunter Biden's "Hard Drive from Hell" point to never-before-seen evidence of involvement by Joe Biden in his son's lucrative business dealings in Ukraine with natural gas conglomerate Burisma Holdings, The National Pulse can exclusively reveal.
The line item of the e-mail, itself dated April 15th 2014, reads: "1115AM- Meet Devon and Luke @ Peet's Coffee and head to WH (Jamie Lyons is ####### if anything comes up)."
Lyons, at the time, was an assistant to Joe Biden's chief of staff Steve Richetti, which indicates attention by the Vice President himself into the visit of the two soon-to-be Burisma board members.
Significantly, this April 16th meeting occurred only five days before Joe Biden took his second vice presidential trip to Ukraine to deliver a substantial package of assistance to Ukraine, including energy security, some of which directly benefitted the company – Burisma – which would simultaneously start fattening his son's wallet.
Obama White House Visitor Logs dated April 16th 2014 and reviewed by The National Pulse confirm Hunter Biden's business partner Devon Archer and his son Luke Archer were, indeed, admitted to the West Wing at 1130AM to meet the Vice President.
Read Full Article on TheNationalPulse.com