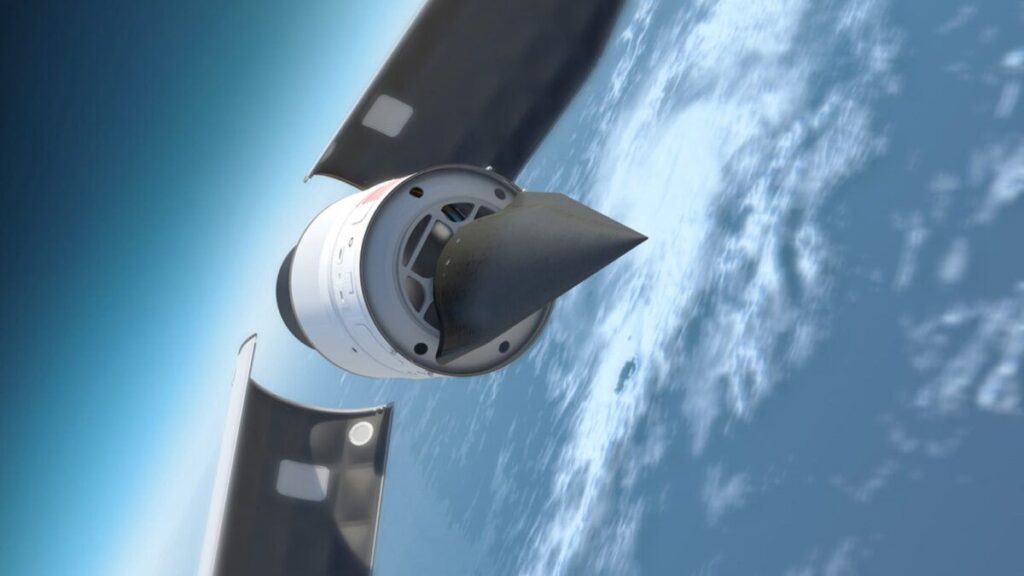 The United States must boost its production of hypersonic weapons if it's to adequately counter and deter the capabilities being developed by China, according to a senior Pentagon official.
"I would say that everything we're doing in terms of the interceptors, the strike weapons, isn't going to make a difference unless we have sufficient quantities," said Gillian Bussey, director of the Joint Hypersonics Transition Office at the Department of Defense.
"So having a dozen hypersonic missiles, regardless of whether they're really hypersonic isn't going to scare anyone."
Hypersonic weapons, unlike conventional missiles, are maneuverable, and thus can evade traditional U.S. weapons detection systems.
Bussey made the comments at a Feb. 8 event hosted by the Center for Strategic and International Studies (CSIS), a defense-focused think tank, which explored the United States' response to hypersonic threats posed by China and Russia.
CCP Seized Hypersonic Initiative
China's ruling regime, the Chinese Communist Party (CCP), is developing and deploying hypersonic technologies faster and at a greater scale than any other nation, a point that Bussey emphasized as she discussed the need to increase U.S. hypersonic capabilities.
"They have glide vehicles with scramjets. They have glide vehicles with liquid rocket, solid rocket, propulsion. There's a whole host of propulsion systems that they're working on."
The United States, meanwhile, has lagged in hypersonic weapons development over the past decade. This is in part due to a much-derided military bureaucracy that can slow weapons development down to as much as 20 years per system, and in part due to a perceived lack of need among senior leadership.
Air Force Secretary Frank Kendall said in February that the United States has different strategic needs than China that don't require mass use of hypersonics.
"China has a set of targets, and I can easily understand why they would want to field hypersonic weapons in reasonable quantities," Kendall said.
"We don't have the same target set that they're worried about."
Because of that target set, however, the CCP has devoted labor and funds to the effort of developing hypersonic weapons capable of overcoming U.S. defenses. Importantly, the CCP is investing in a whole-of-society approach, developing not only technologies but the talent to sustain and evolve them.
Read Full Article on TheEpochTimes.com