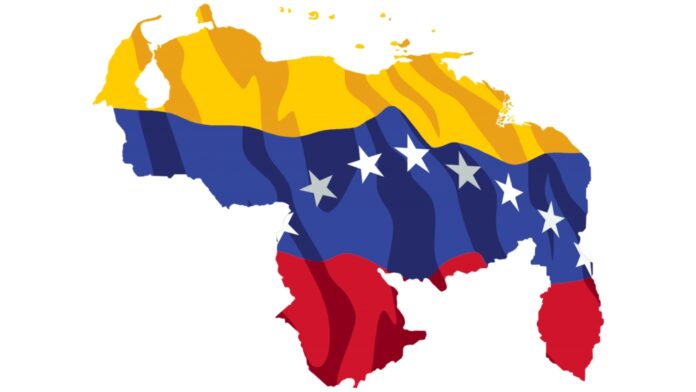 Venezuela's Tragic Meltdown Testimony to the United States House of Representatives Committee on Foreign Affairs Subcommittee on the Western Hemisphere by Russ Dallen Editor-in-Chief Latin American Herald Tribune on March 28, 2017
Transcript of Opening Testimony By Russ Dallen Editor-in-Chief Latin American Herald Tribune
Thank you, Chairman Duncan, Ranking Member Sires, and my local Florida Congresswoman Ileana Ros-Lehtinen for inviting my Testimony before you today. It is an honor.
Let me begin on a personal note. I spend my days and nights working with Latin America — by day working on sustainable private sector financing for countries and companies across Latin America at an investment bank and by night overseeing a staff of some of the best reporters and journalists around the hemisphere at a newspaper. Both are based in Caracas, Venezuela.
I began working with Latin America at the United Nations Association of the U.S.A. under Assistant Secretary of State Toby Gati and United Nations Ambassador William vanden Heuvel after special graduate study under National Security Adviser Zbigniew Brzezinski & international lawyer Louis Henkin at Columbia and Sir Ian Brownlie at Oxford – including a stint working with the Senate Foreign Relations Committee as a Harold W. Rosenthal Fellow — so it is with great pride that I return to testify before the House Foreign Affairs Committee. (Harold Rosenthal, a senior aide to this Committee's Senator Jacob Javits, was killed in a PLO attack in 1976, and the Fellowship that continues to this day was created in his memory).
In 2000, I moved to Venezuela to run the Latin American operations of U.S. investment bank Oppenheimer and three years later bought a newspaper company there — The Daily Journal, a newspaper founded in 1945 which also owned other important newspapers in Venezuela including Diario de Caracas and Tal Cual.
In those two roles, I have had the satisfaction of helping to finance development not just in Venezuela but all across Latin America as well as overseeing the training of a host of the region's best journalists. Those positions have also given me a well-placed mid-field seat in the battle for Latin America's heart and soul — a conflict I am sad to report that the forces of freedom and democracy have been losing badly in Venezuela.
My friends and esteemed colleagues Professor Hector Schamis, Professor Steve Hanke, and Dr. Michael McCarthy will testify to the disastrous results of the Chavez and Maduro administrations on Venezuela. I have been tasked to focus on threats to U.S. national security resulting from Venezuela's communist dictatorship and the country's economic destruction as well as what the U.S. can and should do to assist.
Venezuelas-Tragic-Meltdown-Dallen-Testimony