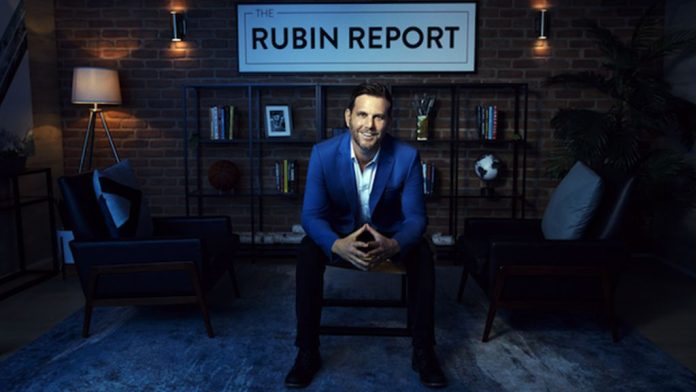 Want to have a glimpse of some of the research and ideas that are emerging from universities and are about to enter the mainstream and shape our culture? Trying to have a better understanding of the current affairs of university life and the state of our higher education system? What does the future of college and higher education even look like? To get a look into the future Dave Rubin of the Rubin Report probes some of the great minds from the most prestigious higher education institutions about their research, ideas and what we can expect in the future.
About The Rubin Report
The Rubin Report is the largest talk show about free speech and big ideas on YouTube. Each week Dave Rubin uses logic and reason to have honest conversations about politics, polarizing issues, current events, and more. Dave goes one on one with thought leaders, authors, and comedians in 'The Sit Down,' moderates opposing voices in 'The Panel,' and gives his unfiltered thoughts in 'Direct Message.' New videos throughout the week, every week. The Rubin Report is powered by you, the viewers! The message that we're sharing about free speech, real conversation, and an honest exchange of ideas is connecting people all over the world. Now is your chance to be part of that message by contributing to our show which is fan-funded.