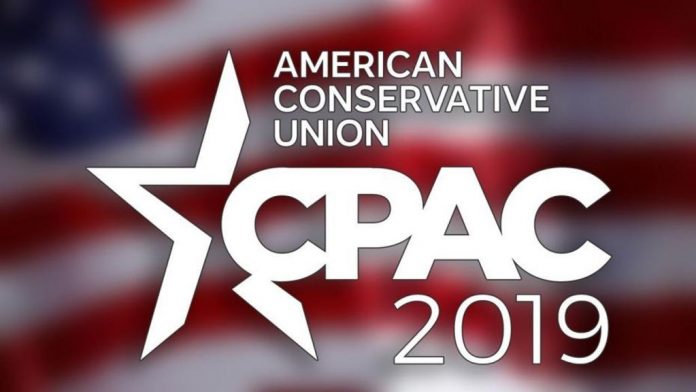 Video playlist of the Conservative Political Action Conference or CPAC 2019 which took place from February 27, 2019 to March 2, 2019 with speakers Mike Pence, Lindsey Graham, Rick Perry, Larry Kudlow, Kellyanne Conway, Senator Ted Cruz, President Donald Trump and more.
About Conservative Political Action Conference
The Conservative Political Action Conference is the largest and most influential gathering of conservatives in the world. Launched in 1974, CPAC brings together hundreds of conservative organizations, thousands of activists, millions of viewers and the best brightest leaders in the world.
About American Conservative Union
Founded in 1964, American Conservative Union or ACU represents the views of Americans who are concerned with economic growth through lower taxes and reduced government spending and the issues of liberty, personal responsibility, traditional values and national security.