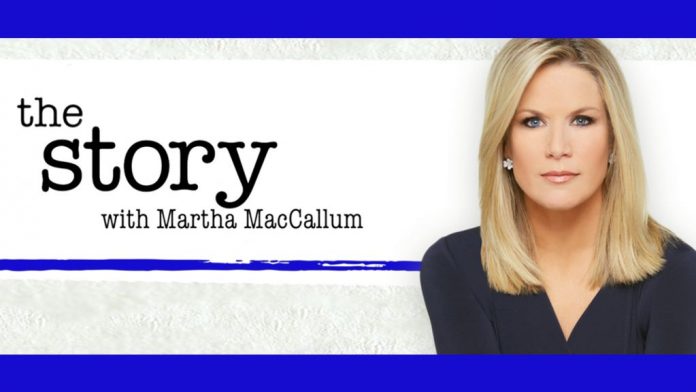 Martha MacCallum covers all of the happenings in the nation's capital on "The Story." She keeps viewers up-to-date on the critical decisions, political maneuvers and key developments coming out of D.C. Through interviews with guests and reports from the network's roster of correspondents, MacCallum goes in-depth on the stories that matter to viewers.
About Martha MacCallum
Martha MacCallum has been part of the Fox News family for a number of years but made the jump to prime time while chronicling the first 100 days of President Trump's administration. She has interviewed political heavyweights, including: President Donald Trump, General David Petraeus, then-Republican presidential candidates John McCain and Mitt Romney, former chairwoman of the DNC Debbie Wasserman Schultz, and former first lady Laura Bush.