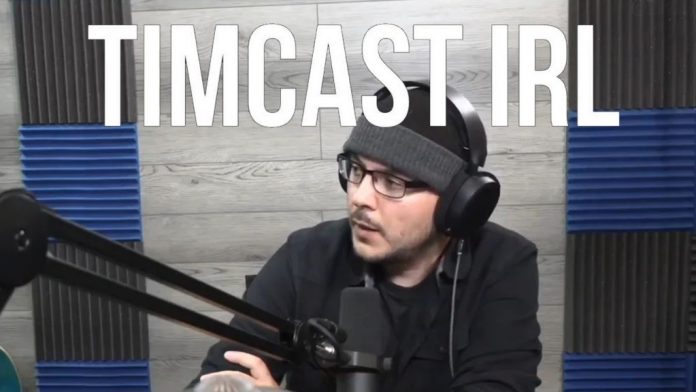 Timcast IRL features Tim Pool and Co-Host Adam Crigler discussing issues in pop culture, freaky phenomenon, and other general nonsense.
About Tim Pool
Timothy Daniel Pool is an American journalist, YouTuber, and political commentator. He was born on March 9, 1986 in Chicago, Illinois.
Adam Crigler is a producer and writer for Timcast IRL (2019).