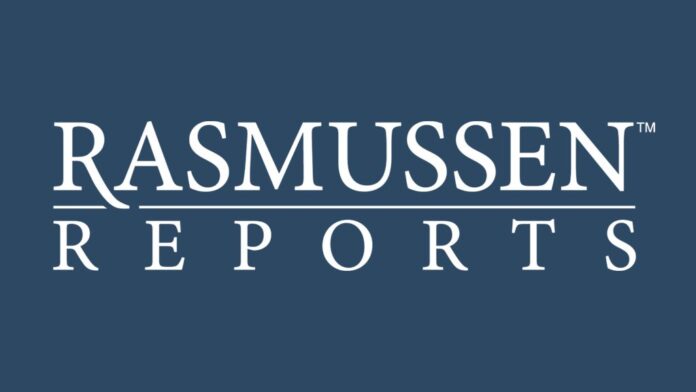 Most voters think the country has become more divided since Election Day, and fewer than 1-in-5 say they are very confident President Biden will be able to unite Americans.
A new Rasmussen Reports national telephone and online survey finds that 56% of Likely U.S. Voters say America has become more divided since the election. Just 16% say the country is more united since the election, while 25% say it is about the same. (To see survey question wording, click here.)
The survey of 1,000 U.S. Likely Voters was conducted on January 25-26, 2021 by Rasmussen Reports. The margin of sampling error is +/- 3 percentage points with a 95% level of confidence. Field work for all Rasmussen Reports surveys is conducted by Pulse Opinion Research, LLC. See methodology.
Read Full Article on RasmussenReports.com
Daily Presidential Tracking Poll
Friday, January 29, 2021
The Rasmussen Reports daily Presidential Tracking Poll, Sponsored by SLANTED from Sharyl Attkisson, for Friday, January 29, 2021 shows that 50% of Likely U.S. Voters approve of President Biden's job performance. Forty-five percent (45%) disapprove.
The latest figures include 33% who Strongly Approve of the job Biden is doing and 37% who Strongly Disapprove. This gives him a Presidential Approval Index rating of -4. (see trends)
Daily Presidential Tracking Poll January 29, 2021