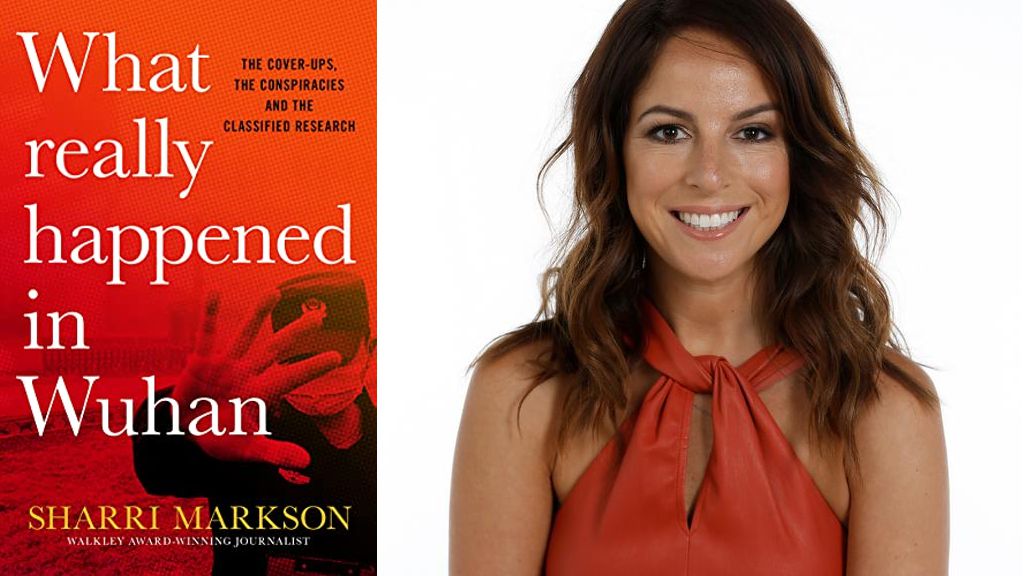 Walkley Award-winning journalist, Sharri Markson is the author of What Really Happened In Wuhan and Investigations Editor at The Australian and host of prime-time show Sharri on Sky News Australia.
A VIRUS
MORE THAN 109 MILLION INFECTIONS
MORE THAN 2.7 MILLION DEATHS
HOW DID IT HAPPEN?
The origins of COVID-19 are shrouded in mystery and conspiracy theories. Some say it started in a lab when scientists fell sick after manipulating a bat-coronavirus. Others say the team was working on a bioweapon for the Chinese military.
After multiple global inquiries, after economies have been decimated and millions of lives lost, we still need answers.
Part-thriller, part-expose, What Really Happened in Wuhan is a ground-breaking investigation into the origins of COVID-19, the cover-ups, the conspiracies and the classified research, from Walkley Award-winning journalist Sharri Markson.
It features never-before-seen primary documents exposing China's early cover-up of the virus.
There are fresh interviews with whistleblower doctors in Wuhan – the eyewitness accounts dismantling what we thought we knew about when the outbreak hit.
Plus, the book takes you inside the White House, with senior Trump officials revealing first-hand accounts of fiery Oval Office clashes and new stories of near-miss disasters in the Situation Room.
Hardcover Available September 29, 2021
About The Author
Sharri Markson is the Investigations Writer at The Australian and host of "Sharri" on Sky News Australia. She is a two-time Walkley Award winner, the recipient of the 2018 Sir Keith Murdoch Award for Excellence in Journalism, the winner of the 2020 News Award for Investigative Journalism, a winner of four Kennedy Awards – for Journalist of the Year, Political Journalist of the Year, Columnist of the Year and Scoop of the Year – and joint winner of the 2019 Press Gallery Political Journalist of the Year award. Sharri was previously The Daily Telegraph's National Political Editor, The Australian's Media Editor, CLEO magazine editor, News Editor at Seven News and Chief of Staff and political reporter at The Sunday Telegraph.