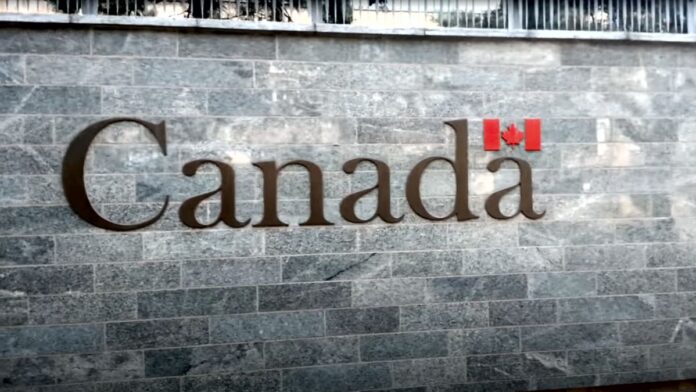 Because Prime Minister Justin Trudeau called an election, we may never know
A company owned by the Beijing Municipal Public Security Bureau (Beijing police) has a contract to run the visa application program for the Canadian embassy in China. This gives the Chinese regime's interviewers the ability to extract information about the Canadian citizens of Chinese descent they're visiting and to send spies into Canada while denying legitimate visitors access to the West.
The Canadian government scoffs at those who express concern. Public Safety Minister Bill Blair assured Parliamentarians that the personal information visa applicants disclose to the police-hired interrogators would never be put to an untoward purpose. Foreign Affairs Minister Marc Garneau stated that "we are not concerned," adding that, "We have a lot of proof to show that we monitor [the activities of the visa application centers] very carefully."
Those assurances, however, ring hollow, as seen by the experience last year of Dai Qing, one of China's most prominent independent journalists, when she applied to visit Canada and the United States for a lecture series to discuss her new book, "Deng Xiaoping in 1989."
Dai, whose writings are banned inside China but who is ordinarily permitted to leave the country, had obtained visas to Canada previously on numerous occasions, during which Canada's Beijing embassy cheerfully and respectfully processed her applications. Not so once the Beijing police, unbeknownst to her, was put in de facto control. After submitting her visa application to them, which involved providing her biometric data and surrendering her passport, Dai was grilled in three rounds of supplementary questions by what were, in effect, Chinese undercover agents.
According to Dai, the visa agents demanded answers to the following extraordinary questions about her history decades earlier: "When did you join the army and when did you leave the army, were you conscripted or a volunteer, what was your rank, your duties and responsibilities? You must describe in detail, including arrests, combat detention, interrogation and support functions," they pressed. "Who were the military officials in charge? You must list in detail, including direct supervisor, force/head, combat team/force, commander. What was the name of your unit (artillery, infantry, special forces), your location (base, city, province/region), the number of people you supervised?" And so on.
By Patricia Adams and Lawrence Solomon
Read Full Article on TheEpochTimes.com