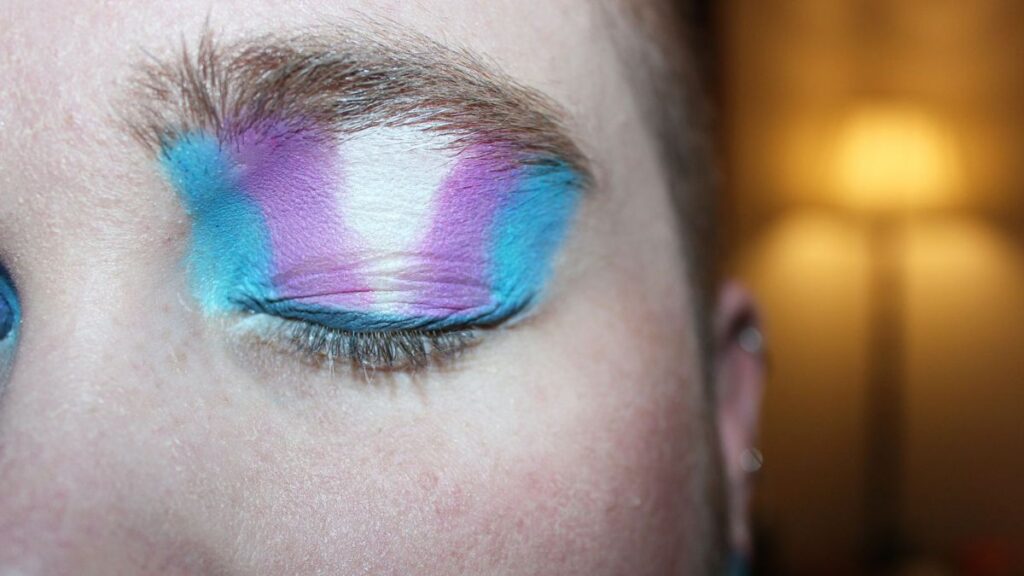 Speak to anyone who has endured an abusive relationship and they'll tell you that one of the worst forms of psychological manipulation that narcissistic abusers employ is gaslighting, wherein the abuser makes the abused party think they're crazy. The corporate media has mastered this tactic with so-called "gender-affirming care," refining it to a T.

Legacy press outlets have insisted, in lockstep with a seemingly predetermined narrative, that "gender-affirming surgeries" are most assuredly not being performed on minors or they are minimizing them if they are. They tell their audiences that those scrutinizing policies and practices at children's hospitals nationwide are delusional right-wing lunatics threatening the hospital staff.
But are minors being irreversibly maimed nowadays, as those dastardly right-wingers claim?
Yes, but don't take my word for it. What follows is a sample of original source material showing doctors involved in these operations in recent years; these are gender clinicians speaking and writing in their own words in prominent peer-reviewed journals.
Read Full Article on ChristianPost.com