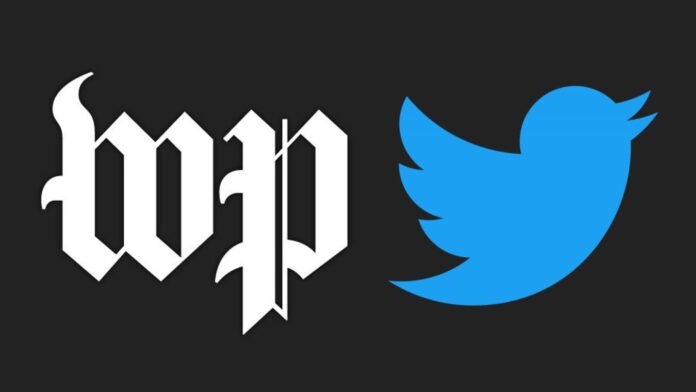 At 2:12 p.m. on Jan. 6, 2021 those who breached the Capitol building began climbing through a window they had smashed on the northwest side of the U.S. Capitol. "Go! Go! Go!" someone shouted as the rioters, some in military gear, streamed in.
John Earle Sullivan Released Conditionally Without Bail After Arrest Over Capitol Building Breach
Officials in the House and Senate secured the doors of their respective chambers, but lawmakers were soon forced to retreat to undisclosed locations. Five people died, including a Capitol police officer. Another Capitol police officer committed suicide. In all, more than 50 officers were injured.
The Post obtained hours of video footage, some exclusively, and placed it within a digital 3-D model of the building to map the rioters' movements and assess the peril that lawmakers faced. https://t.co/jFIUU6hN36 pic.twitter.com/qr8JsLogbl

— The Washington Post (@washingtonpost) January 17, 2021