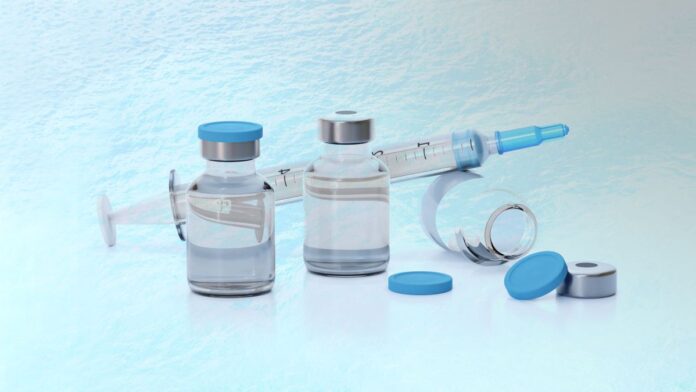 If an individual was injured by an employer-mandated COVID-19 vaccine, a proposed Alabama bill will give the employee the right to take legal action against their employer.
Though House Bill 16 was drafted earlier in the year, Alabama state Rep. Tommy Hanes, a Republican sponsor of the bill, told The Epoch Times that it has garnered media attention following President Joe Biden's Sept. 10 speech that announced new federal vaccine requirements.
Part of Biden's requirements is mandating private companies with 100 or more employees to have staff vaccinated or tested weekly for the CCP (Chinese Communist Party) virus, commonly known as the novel coronavirus, the pathogen that causes COVID-19.
After Biden's speech, Hanes said he now plans to revise the bill or draft a new version with a clause that protects the employer as well.
If the current bill were to pass, it would put the employer in the position of consequentially violating federal law by adhering to state law.
The bill states that an employee and his or her dependents have "private right-of-action against an employer for any adverse reaction, injury, temporary or permanent disability, or death" as a result of the COVID-19 vaccine mandated by the employer.
What prompted the idea for the bill, Hanes said, was hearing a legal opinion claiming that, because Alabama is an "at-will" state, the employer can mandate vaccines for the employee. An at-will state means an employer can fire an employee at any time.
"This bill is about individual liberties," Hanes said. "Even though we are an at-will state, that only goes so far. It doesn't mean the employer owns you."
The premise of a vaccine mandate, Hanes said, is based on a notion of ownership.
"It's like my dog: if my dog could talk and say, 'no, I don't want the rabies vaccine,' well, she doesn't have anything to say about that because I own her," Hanes said.
An employee, Hanes said, is an individual business.
Read Full Article on TheEpochTimes.com