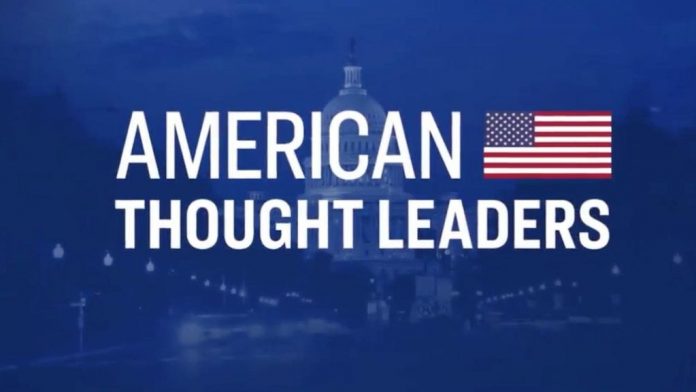 This series of videos from The Epoch Times' American Thought Leaders is called Voices of Hong Kong and includes interviews with student activist Joey Siu, Hong Kong lawmaker Alan Leong, Cardinal Joseph Zen, pro-bono lawyer for those Hong Kong protestors, Daniel Wong and more.
About American Thought Leaders from The Epoch Times
At a time when our nation is becoming increasingly polarized, media often ignore viewpoints and stories that are worthy of attention. American Thought Leaders, hosted by The Epoch Times Senior Editor Jan Jekielek and his reporting team, features in-depth discussions with some of America's and the world's most influential thought leaders on pertinent issues facing our nation, and the world, today.
American Thought Leaders on the web