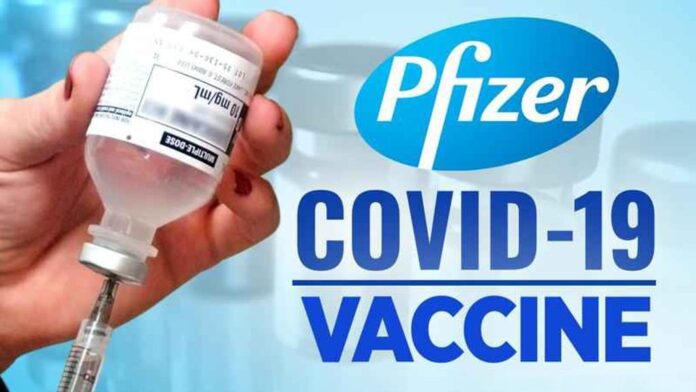 Lawmakers in Arkansas advanced legislation on Sept. 29 that would allow workers to opt out of their employer's COVID-19 vaccine requirement if they can prove that they have natural antibodies against the CCP virus or if they're tested for the virus weekly.
Arkansas's House and Senate Public Health committees endorsed identical versions of the legislation, according to lawmakers. The measure also requires the state to pay unemployment benefits to workers who are terminated from their jobs over the vaccine mandate.
"This is what we felt we could get through to give employees some protection," state Sen. Kim Hammer said, The Associated Press reported.
It's not clear if Gov. Asa Hutchinson, a Republican who has broken with the GOP-led legislature in 2021 over several key issues, will sign the legislation if it's ultimately approved by state lawmakers. Hutchinson's office didn't immediately respond to a request for comment.
Previously, Hutchinson had criticized the vaccine mandates that were announced by President Joe Biden earlier this month, saying that they're "counterproductive" and will "[harden] the resistance" to vaccines.
Republican lawmakers have filed numerous measures focused on vaccine mandates as the legislature reconvened this week to take up the issue of congressional redistricting. Those proposals came in response to Biden's announcement that he would require vaccines or weekly testing at private-sector businesses with more than 100 employees.
Federal health officials have said that individuals who have recovered from COVID-19 should still receive the vaccine, although studies have suggested that people who have previously contracted the virus display long-lasting and robust protection against the Delta variant. A study from Israel several weeks ago suggested that those with "natural immunity" had better protection against the Delta strain compared to those who had received two doses of the Pfizer-BioNTech mRNA vaccine.
The White House hasn't disclosed its plan to mandate testing or vaccinations at private businesses after Biden's Sept. 9 announcement.
Read Full Article on TheEpochTimes.com