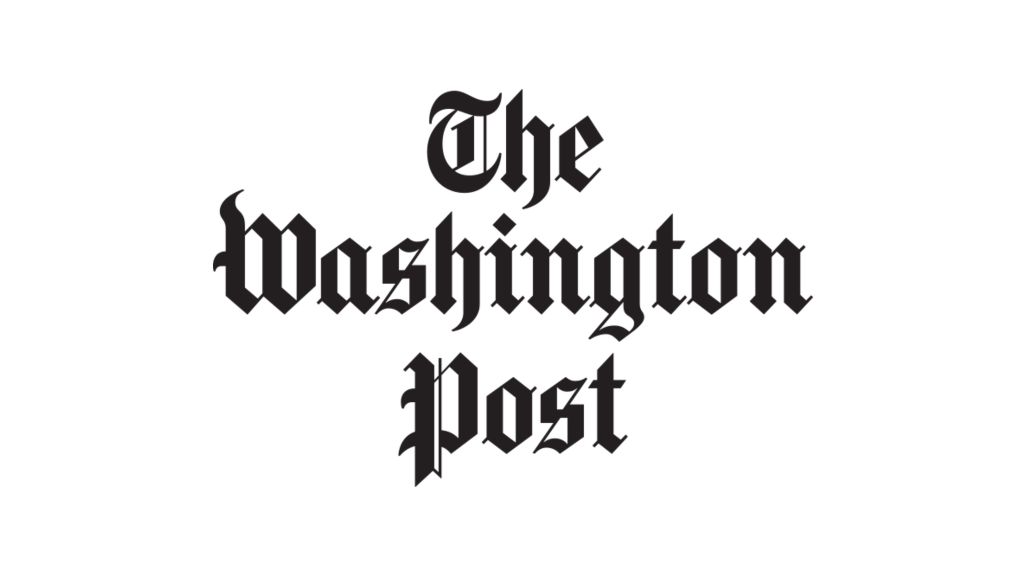 "What I'm worried about is how un-American this whole initiative is. It's sick. It's sick … deciding that you're going to end voting at five o'clock when working people are just getting off work."
— President Biden, in remarks at a news conference, March 25
"Among the outrageous parts of this new state law, it ends voting hours early so working people can't cast their vote after their shift is over."
— Biden, in a statement "on the attack on the right to vote in Georgia," March 26
During his first news conference, President Biden became especially passionate when discussing a law being pressed by Republican lawmakers in Georgia that he said was intended to make it harder for people to vote. He reiterated those concerns the next day in a written statement after Gov. Brian Kemp (R) signed the bill into law.
The law has come under fire for restricting the distribution of food and water to people standing in line, making it harder to cast absentee ballots, reducing drop boxes for mail ballots, barring mobile voting places and for making significant procedural changes that potentially give more power to the GOP-controlled legislature in the election process.
Biden has echoed many of those concerns. But there was one line in both his news conference and his statement that has kept us puzzling until our puzzler was sore. It also puzzled experts who have studied the new law.
Let's take a look.
The Facts
On Election Day in Georgia, polling places are open from 7 a.m. to 7 p.m., and if you are in line by 7 p.m., you are allowed to cast your ballot. Nothing in the new law changes those rules.
However, the law did make some changes to early voting. But experts say the net effect was to expand the opportunities to vote for most Georgians, not limit them.
"You can criticize the bill for many things, but I don't think you can criticize it for reducing the hours you can vote," said University of Georgia political scientist Charles S. Bullock III. He speculated that Biden may have been briefed on an early version of the bill — "there were 25 versions floating around" — and he did not get an update on the final version.
For instance, at one point lawmakers considered nixing all early voting on Sundays, thus eliminating "souls to the polls," a get-out-the-vote initiative popular with predominantly Black churches. But that idea was scrapped in the end.
Read Full Article on WashingtonPost.com