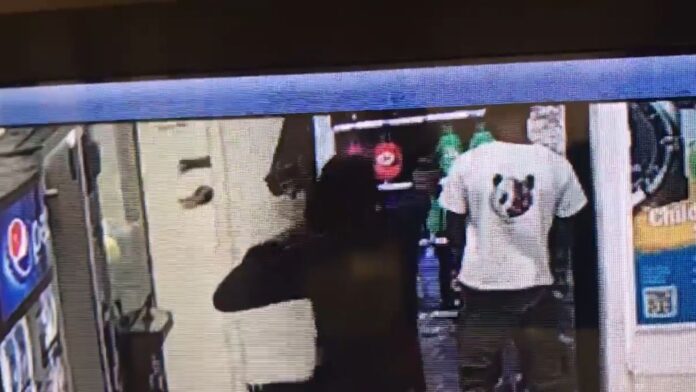 In his tweet, Joel Fischer discussed black on black crime in Bill de Blasio's New York City sharing his tweet with a video showing a Black man shooting another black man at a vending machine.
Hey Bill de Blasio, I was told that you're not allowed to shoot a person In the Backkkk, even more if he's Blackkkk.
Since we're here, do you still think that NYC is the safest city??
Hey Bill de Blasio, I was told that you're not allowed to shoot a person In the Backkkk, even more if he's Blackkkk.

Since we're here, do you still think that NYC is the safest city??#clown pic.twitter.com/l77Q3Lf9eZ

— Joel Fischer (@JFNYC1) September 25, 2020