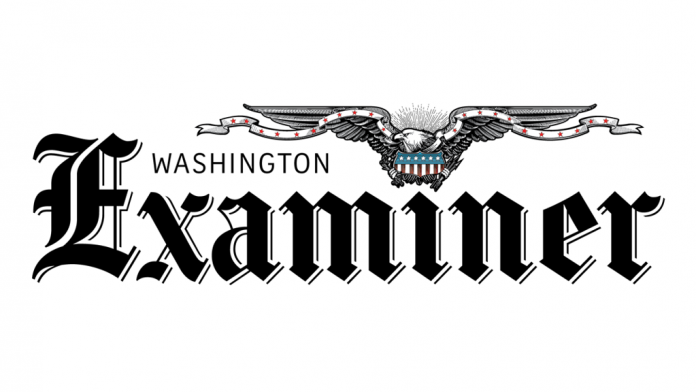 An adviser to former New York City Mayor Michael Bloomberg's campaign threatened a "scorched earth" response against President Trump's children if the GOP refuses to back off from Hunter Biden.
During a weekend interview on MSNBC, Timothy O'Brien suggested that Democrats would engage in a media campaign against the Trump children "unlike anything they've experienced thus far" if Republicans continue to investigate and attack the son of Democratic presidential front-runner Joe Biden.
The comment came after Joy Reid, the host of AM Joy, asked O'Brien to discuss the first family's financial activity during Trump's administration.
"Yeah, you know, the Trump family are epic grifters, and this goes back generations. Fred Trump made his money by intersecting with both the federal government and state government in New York. Donald came up through New York, intersecting with local government and in Atlantic City. They've gone — now, they are now in the White House, and all of them are dipping their faces into the till," O'Brien said.
"If the Republicans really want to make an issue out of Hunter Biden, which is very low-hanging fruit that I don't think most Democratic voters care about anyway, there is going to be a scorched earth response aimed at all of the Trump children that is unlike anything they've experienced thus far in the media," he added.
Reid asked if financing for such a media campaign would come from Bloomberg, to which O'Brien said he feels it is important for people to be "woke" about the financial activity of the Trumps. "I think it's an important moment for the American people to be woke about how rampant the financial conflicts of interest are among Trump's children and the president himself," O'Brien said.
Hunter Biden and Joe Biden have been the subject of scrutiny after the elder Biden publicly boasted that he once pressured Ukraine to fire a controversial top prosecutor, whose office investigated Burisma Holdings owner and Ukrainian oligarch Mykola Zlochevsky, by threatening to withhold $1 billion in loan guarantees. Hunter Biden was a member of Burisma's board from 2014 to 2019, and Republicans are scrutinizing whether Joe Biden improperly used his role as vice president to protect his son.
Read Full Article on the WashingtonExaminer.com