Matthew Tyrmand: Brazil's Federal Courts Are Working To Keep Bolsonaro Out Of Rightful Office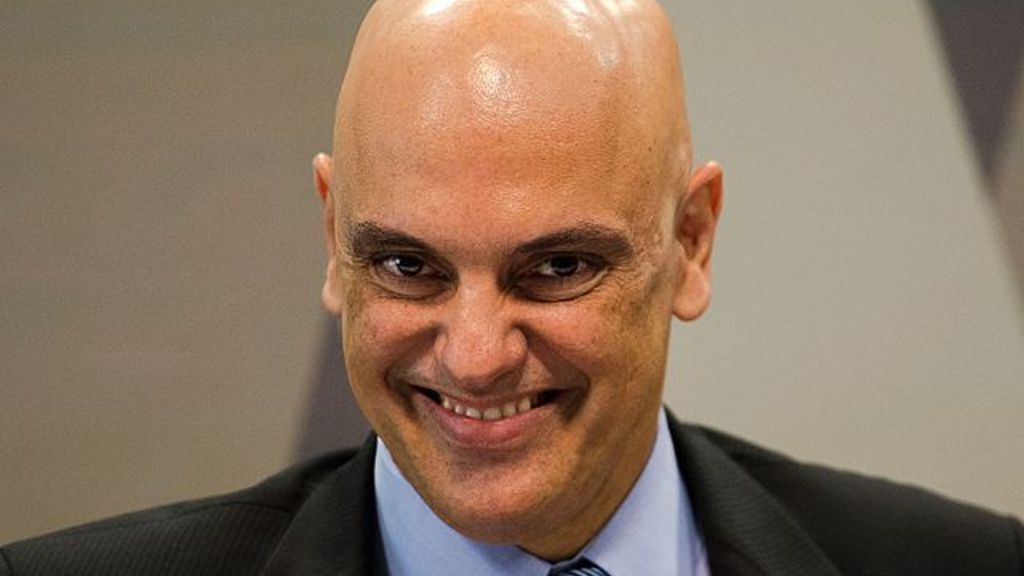 One year ago (early September 2021) I was in the unique position of being a party to a small international incident. I was traveling to Brasilia with a small group to attend CPAC Brasil, for meetings and conversations with interesting people in Brazilian politics and journalism.
As CPAC does, it brings conservatives together from all over to engage in best practices and learn from each other. Ideas are the lifeblood of the conservative movement, and we need to coalition better to get our superior ideas to the forefront as our ideological opponents are constantly trying to silence us through coercion or bad faith regulation.
Much of the theme of this conference was dedicated to this focal point — we need to preserve our means and modes of communication amongst each other in our domestic movements to be sure, but also in the global ideas movement now more than ever. The establishment left has globalized their coordination (coercively of course) in pursuit of their harmonized technocratic global power designs, meant to erode our freedoms in national sovereignties and individual decision making (vaccine passports? "c'mon man" to quote our the current comatose vegetable-in-chief).
One of my traveling companions that week was Jason Miller, former Trump advisor, and now a private businessman and social media entrepreneur who serves as the CEO of the then-recently launched GETTR platform. GETTR is an alternative to the censorious Twitter and is a clever portmanteau of "get together"- which again aligns with this key focal point of coordination in pursuit of successful coalition. The mission of the new app is to provide the true free speech digital zone. He is obviously a high profile figure in American politics and now in the technology sphere as well.
The people we met at CPAC did not disappoint and we followed the close of the event with more interesting meetings including having the opportunity to meet with the sitting head of state, President Jair Bolsonaro. I am of the school of thought, if you can meet with any head of state, even ones you might not agree with or support, you take that opportunity as you will probably gain a deeper understanding into that country, society, and culture.
President Bolsonaro showed himself to be a charming, intelligent, engaging, passionate, dedicated leader of his people. Talking to plenty of Brazilian citizens that week, they appeared to concur with my assessment of their president. This became even more clear in the days that followed our presence in-country as manifestations of record setting rallies of support were held in all the cities and numbered in the many millions.
Read Full Article on CreativeDestructionMedia.com
About Matthew Tyrmand
Matthew Tyrmand is an investigative and editorial political journalist who splits time between the USA and Europe (given his Polish American roots). He has worked on corruption investigations, electoral analysis, forensic auditing the public sector and serves on the boards and in the management of several of the top American journalist and activist organizations. He is often seen across American and European media and is a frequent guest on Bannon's WarRoom and Polish television (TVP World).