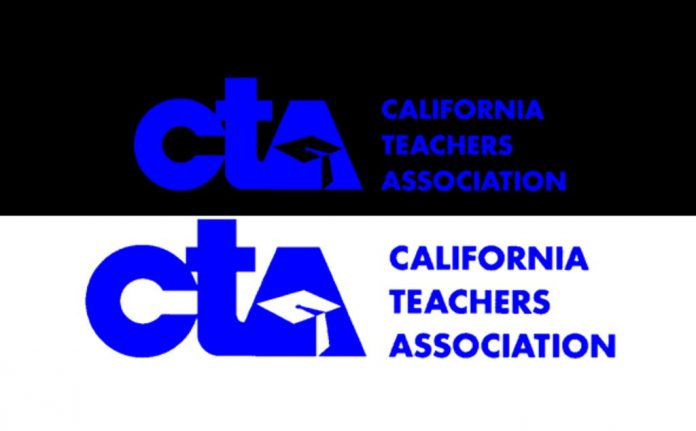 What kind of an example do they set for our children?
An affiliate of the National Education Association, the California Teachers Association (CTA) is the Golden State's largest labor union. Founded in 1863, CTA currently represents some 325,000 teachers, counselors, librarians, social workers, psychologists, nurses, office workers, bus drivers, and maintenance staff employed in approximately 1,000 K-12 school districts statewide. Other CTA members include community-college and California State University faculty.
As recently as the 1960s CTA was a politically moderate entity that eschewed labor activism, as reflected by then-executive director Arthur Corey's 1962 declaration that: "The strike as a weapon for teachers is inappropriate, unprofessional, illegal, outmoded, and ineffective. You can't go out on an illegal strike one day and expect to go back to your classroom and teach good citizenship the next." The union began drifting leftward in 1975, however, when California Governor Jerry Brown signed a bill permitting the state's teachers to bargain collectively. Over the ensuing 37 years, CTA staged more than 170 strikes.