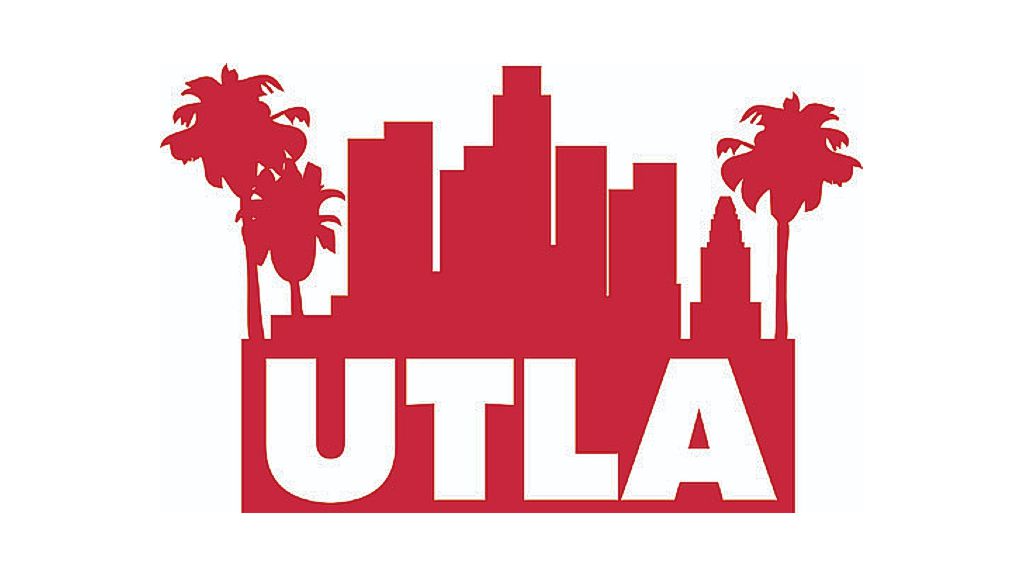 SACRAMENTO — California teachers are ready to go back to the classroom. But the state's largest union has a new ask: free child care for their own kids.
The demand is salt in the wound for parents who struggled with distance learning at home amid intense reopening negotiations that have dragged on for a year.
As part of school reopening agreements in San Diego, Sacramento and San Jose, unions successfully fought for policies that allow employees to bring their children to the classroom as in-person instruction resumes.
Now, the United Teachers of Los Angeles is asking for more than that. The union is calling on Los Angeles Unified to allow educators with young children to continue working from home until the district can provide them subsidized child care and a proper child care program for teachers by the fall.
Parent groups worry the child care ask could bubble up in other districts, complicating hard-fought reopening plans and limiting how much in-person instruction schools can offer.
"I support a lot of the things they're fighting for, but there's a fine line because the moment that it prevents our kids from going back to school, then that's not okay," said Moema Leblanc, who has helped supervise her San Jose kindergartner's online learning for the past year while also working from home and caring for an 18-month-old. "These have been chronic issues teachers have fought for for years and unfortunately the pandemic became the platform they needed. They know they can use it."
Unions asking for child care accommodations have found themselves playing defense, as critics are quick to point out that essential workers like healthcare and grocery store employees who never stopped working in-person are also parents of children who were shut out of schools longer than families in most other states, without the guarantee of child care.
"Yes, we know healthcare and essential workers have faced these challenges all year. However, a competition to the bottom is not in any of our best interests," Maya Daniels, a Los Angeles Unified teacher, states in an online petition calling on the school board to offer support to educator parents. "We do not want anything we don't believe everyone is entitled to: employer support for children and families."
Daniels said LAUSD's reopening plan asks teachers to choose between "our children or our job.
"Unions across California say the need for educator child care was a problem before the pandemic, reflective of broader policy gaps that support women and working families.
The petition has more than 2,000 signatures and suggests that waivers be given to teachers with young children so that they can continue working remotely in distance learning for now, and that child care be provided by the fall. While Los Angeles Unified offers some child care options, the program does not have the capacity to support kids under five years old or those enrolled in other districts, according to UTLA.
Read Full Article on Politico.com