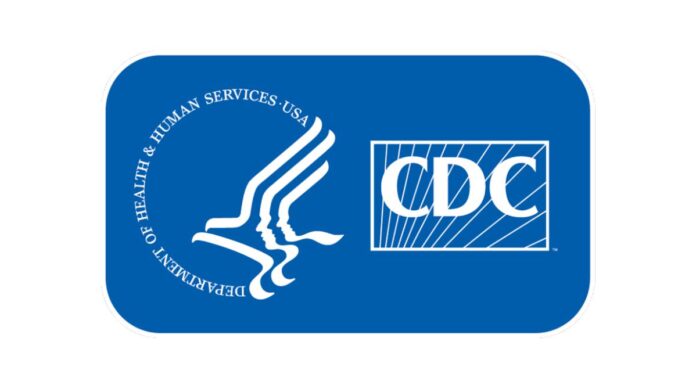 The U.S. Centers for Disease Control and Prevention (CDC) on Oct. 19 confirmed plans to add COVID-19 vaccines to the child immunization schedule, which could lead to the vaccines being mandated for school children in some states.
"As we'll be discussing today and tomorrow, incorporation of the COVID-19 vaccines in the immunization schedule and the Vaccines for Children (VFC) program is an important step towards inclusion of COVID-19 vaccines in a routine vaccination program," Dr. Sara Oliver, a CDC official, told a panel of agency advisers during a meeting on Oct. 19.
An agenda for the meeting said the advisers would vote on immunization schedules for children and adolescents for 2023, but did not make clear whether COVID-19 vaccines could be added.
The Advisory Committee on Immunization Practices (ACIP), or the panel of advisers, recommends vaccines for inclusion in the schedule for three different age groups—birth to 15 months, 18 months to 18 years, and adults. The CDC and two partners make the final decision on inclusion.
The CDC also wrote on Twitter that the committee "will vote on an updated childhood immunization schedule," after Dr. Marty Makary, a Johns Hopkins University professor, appeared on Fox News's "Tucker Carlson Tonight" late Wednesday to speak out against adding COVID-19 vaccines to the schedule.
CDC officials have not responded to details on the looming vote on the 2023 schedule, which is slated for Thursday. Sarah Meyer, a CDC official, said in a recent talk to the CDC Foundation that advisers would discuss COVID-19 vaccines appearing on the child, adolescent, and adult vaccine schedules.
Barbara Loe Fisher, co-founder and president of the National Vaccine Information Center, told The Epoch Times in an email that if the COVID-19 vaccines weren't added to the schedule this week, they likely would be in the future.
"There has not been one vaccine that has been produced by the pharmaceutical industry and licensed for children in the U.S. that has not been eventually recommended by federal health officials for children and placed on the CDC's childhood vaccine schedule," she said.
Read Full Article on TheEpochTimes.com