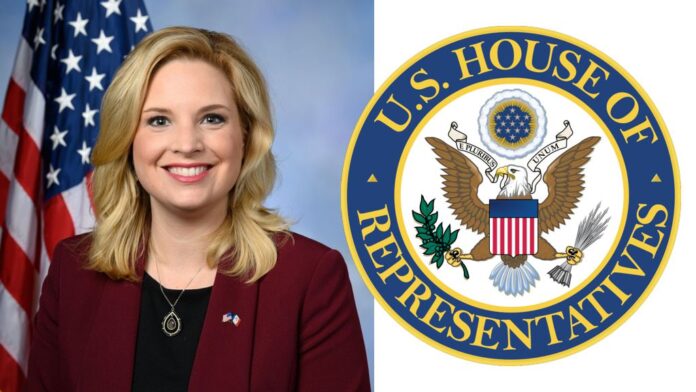 January 8, 2021
The Honorable Nancy Pelosi
Speaker
U.S. House of Representatives
The Capitol
Washington, DC 20515

Dear Speaker Pelosi:

This morning, a propogandist newspaper was delivered to my official office in Longworth House Office Building, courtesy of the Chinese Communist Party (CCP). I did not request China Daily, nor did my staff. This dangerous propaganda is owned, paid for, and written by the CCP.
I am appalled that this could happen. I write to insist you use the control you have as Speaker of the House of Representatives to stop the CCP from distributing its state-run publication within our hallowed halls. This offensive garbage should not be automatically distributed to Congressional offices at the cost of the American taxpayers.
I understand that China Daily is registered as a foreign agent under the Foreign Agents Registration Act. This prevents China Daily employees from having access to the Congressional press galleries; yet, their mal-intended work appears on my doorstep, alongside the newspapers of the American free press. This is a flagrant violation of the taxpayers' trust. Frankly, I am disgusted.
Earlier this week, I swore an oath to defend the Constitution of the United States against all enemies, foreign and domestic. The CCP is most certainly a foreign enemy of our Constitution, the rights therein, and the values our country holds dear. As such, I must demand that the CCP' s most prolific propaganda rag be prevented from reaching my office, which serves the people of Iowa's First Congressional District and not Chinese Communists.
Sincerely,
Ashley Hinson
Member of Congress
Cc: The Honorable Kevin McCarthy, Republican Leader
China-Daily-Letter_01.08.20_SIGNED