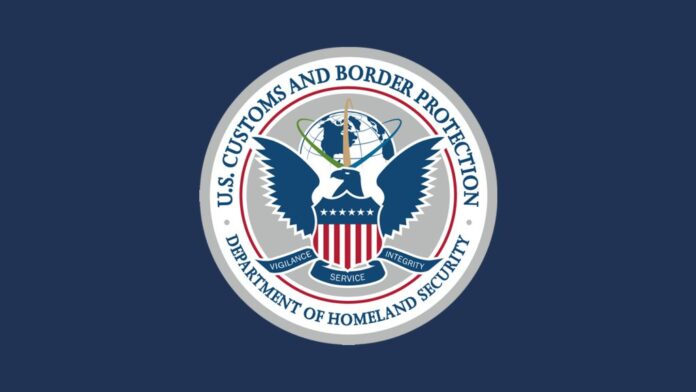 EDINBURG, Texas –Rio Grande Valley Sector Border Patrol agents arrested three criminal aliens with prior convictions for sexual offenses.
Monday afternoon, Brownsville Border Patrol Station agents working near Brownsville, Texas, apprehended a male Guatemalan national after he illegally entered the country. During processing, record checks revealed the subject, later identified as MARTINEZ, Jose Estuardo, was arrested in 2013 for indecency with a child/sexual contact by the Hopkins County Sheriff's Office in Sulphur Springs, Texas. Martinez was subsequently found guilty and sentenced to 8 years probation.
Hours later, Border Patrol agents working near Falfurrias, Texas, arrested a Mexican national illegally present in the United States. The subject was taken into custody and transported for processing. At the station, the subject's criminal history revealed an arrest in 2015 for rape by the Sandy Springs Police Department in Sandy Springs, Georgia. The individual was subsequently found guilty and sentenced to 20 years confinement, of which he served 5 years.
Today, Rio Grande City Border Patrol agents apprehended a group of nine illegal aliens near Fronton, Texas. During processing, agents discovered that one of the individuals identified as Canales-Velasquez, Tony, a Honduran national, had a prior arrest by the Potter County Sheriff's Office in Amarillo, Texas, for indecency with a child. Canales was convicted in 2003 and sentenced to five years probation.
Border Patrol processed the subjects accordingly.
Even with the spread of the COVID-19 virus, human smugglers continue to try these brazen attempts with zero regard for the lives they endanger nor to the health of the citizens of our great nation. The U.S. Border Patrol agents of the Rio Grande Valley Sector will continue to safeguard the nation and community against these criminal elements.
Please visit www.cbp.gov to view additional news releases and other information pertaining to Customs and Border Protection. Follow us on Twitter @CBPRGV, @USBPChiefRGV and @USBPDepChiefRGV.
~CBP~
U.S. Customs and Border Protection is the unified border agency within the Department of Homeland Security charged with the management, control and protection of our nation's borders at and between official ports of entry. CBP is charged with securing the borders of the United States while enforcing hundreds of laws and facilitating lawful trade and travel.