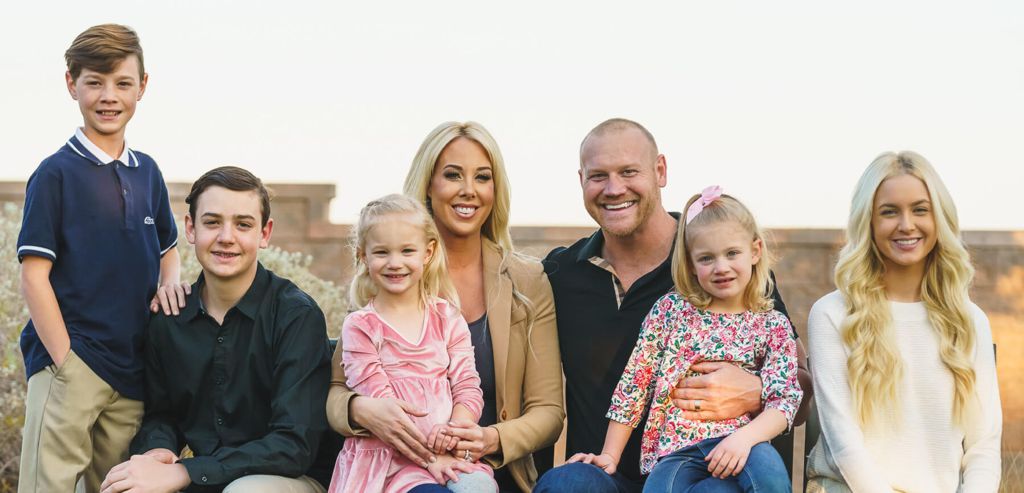 US Congressional Candidate and former WWE wrestler Dan Rodimer needs your help to fire Nancy Pelosi as House Speaker once and for all.
Dan Rodimer is running for U.S. Congress in District 3 of Nevada as your Republican choice for Congress to run against Rep. Susie Lee and flip the House.
When Big Dan saw what was happening to our state and nation due to both the obstruction of President Trump's America First agenda, as well as the socialist agenda being pushed by Speaker Nancy Pelosi her protégé, incumbent Congresswoman Susie Lee, he realized it was time to push back. Between liberals advocating for high taxes and regulations, gun grabbers who ignore our Constitution, and lawmakers pushing dangerous Sanctuary City policies in our communities, Dan Rodimer knew he would have to lead the fight to secure our constitutional freedoms and help President Trump rebuild our economy after we defeat the COVID-19 pandemic.
Big Dan Rodimer is ready to give Nevada's 3rd Congressional District residents and taxpayers the strong conservative leadership we deserve.
Big Dan knows that there is nothing more important to securing our country's future than putting the interests of American citizens first. No matter if it's your constitutional rights, your ability to own and operate a small business, or fighting for stronger border security laws, Big Dan is your man with the plan.
Rodimer is more than just a fighter. In fact, he dedicates much of his time to volunteering with charities. Child Haven, an organization Big Dan personally helped found during his time at Ave Maria School of Law in south Florida, helps underprivileged kids celebrate Christmas. Dan still works with Child Haven nearly a decade later, working hard to bring joy and encouragement to those children.
At six-foot-seven, Big Dan simply wants to take his energy, entrepreneurial spirit, and passion for bettering his community in Washington D.C. where he can represent the great people of Nevada every day. Whether he is serving on the Clark County School District Safety Advisory Committee or helping out with back to school clothing drives, you can count on Big Dan being there to help in our community.
Outside of his community work, Rodimer has successfully started several small businesses that have employed many hard-working families throughout Nevada. While working hard to meet payroll, balance the books, and create jobs, Big Dan also loves spending time with his wife, Sarah, and their five kids … with a sixth on the way.
A native of Rockaway, New Jersey, and a natural athlete, Big Dan attended high school at Seton Hall Preparatory High School in West Orange, New Jersey. After graduating high school, Big Dan went to the University of South Florida, where he continued playing football.
Dan Rodimer first found fame, however, when he joined the cast of World Wrestling Entertainment (WWE)'s Tough Enough series and was given a contract to join the main roster based on his performance. He still maintains close relationships with fellow Tough Enough stars including Dan Puder and Al Snow.
Big Dan is a leader who isn't afraid to fight every day for our families, our businesses, and our communities. He is a strong and determined voice who will always represent the people of Nevada's 3rd Congressional District while in Washington D.C.
Do you want to see a better America that works FOR the people? Then Big Dan Rodimer is the candidate for you.