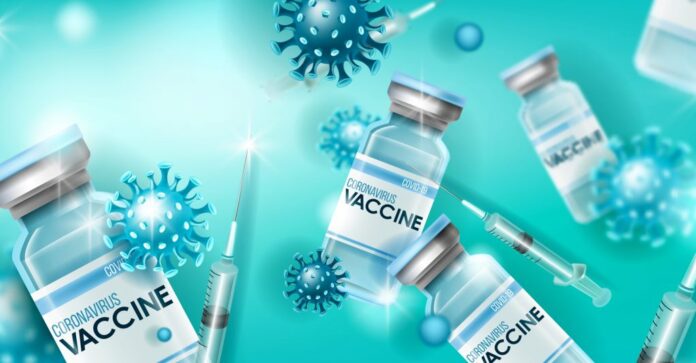 While Syneos Health fired employees who refused to get vaccinated for COVID-19, it allowed Florida residents to keep working. Presumably, the company was following Florida's law, enacted in November, that prohibits private employers from mandating COVID-19 vaccines.
Under Florida's law, businesses with 99 or fewer employees face a fine of $10,000 per employee violation, while larger businesses must pay $50,000 per violation. But Tennessee employees were fired despite a similar state law, also passed in November.
Tennessee's law says a private business, governmental entity, or school cannot compel a person to provide proof of vaccination if the person objects to receiving a COVID-19 vaccine for any reason. No fine is associated with the Tennessee law.
"Essentially, it gives them the right to sue for either threatened—or loss of—employment and they can recover, in addition to compensatory damages, attorneys' fees as well. So it has teeth in it," Larry Crain, a Brentwood, Tennessee, constitutional lawyer representing a Syneos employee, told The Epoch Times. "An outfit as big as Syneos Health has got to have general counsel that is aware of this statute, just as they would be in Florida. But in case they're not, it certainly is our intention to make them aware of it."
Syneos Health, which didn't respond to a request for comment, is a global pharmaceutical outsourcing company with some 28,000 employees in more than 110 countries. It supplements the sales and management teams of major pharmaceutical companies with additional employees. For an unknown number of employees, Jan. 31, 2021, was their last day.
Crain represents Randy Parker, 63, who managed Syneos sales representatives. Parker has an extensive history in virology and has worked in pharmaceuticals for 34 years, the last nine at Syneos. For the past seven years, he has been working from home, so when the vaccine mandate first came out, he assumed it didn't apply to him, until a manager told him to complete his vaccination paperwork.
"Our industry is driven by clinical studies, by efficacy, safety data, and multi-level studies with thousands of patients involved, to roll out a safe product," Parker told The Epoch Times. "We didn't see that with these vaccines. They passed it under emergency use. They forewent all the different parameters that you have to hit, in order to launch a product safely. I wasn't satisfied these were safe products."
By Beth Brelje
Read Full Article on TheEpochTimes.com