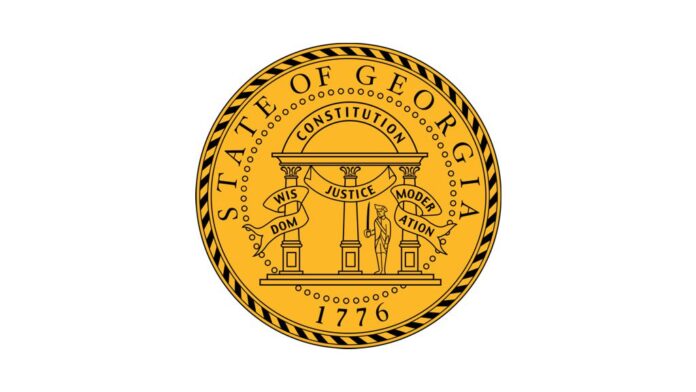 Georgia's top election official sounded the alarm Tuesday because he said 1,000 people voted twice in the state's elections so far this year — although when pressed, he acknowledged he didn't know whether any of them did so intentionally.
Secretary of State Brad Raffensperger, a Republican, made the announcement in a news conference on Tuesday. He said the thousand voters turned in absentee ballots and then voted in person in the state's June primary, but he provided few details apart from that.
He said Georgia is in the midst of attempting to find out more about the cases.
"Every double voter will be investigated thoroughly," Raffensperger said, threatening felony prosecutions. "A double voter knows exactly what they are doing."
Source: NPR