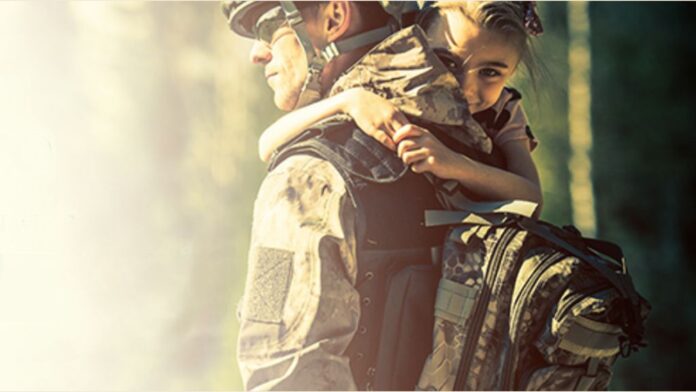 Honor Your Hero
#HonorYourHero
To honor the heroes who have sacrificed their lives for America's freedom, The Epoch Times wants its readers to honor the heroes who have greatly inspired their lives. Everyone is welcome to participate and vote for the heroes that inspire them the most.
How to Join
Think of a hero in YOUR life who has devoted or sacrificed their lives to help keep America free
Upload one (1) photo of your hero
Write a short essay (3,000 characters max) about their story
After you submit everything, we will review your submission.
Once it is approved, share your story to get more votes. The 20 stories with the most votes win.
Voting
Vote for the heroes' stories that inspire you. You can vote on as many stories as you'd like, but can only vote once per story.
Deadlines
Entries close on June 21. Voting closes on June 28.
Prizes
Memberships to TheEpochTimes.com
1st, 2nd, 3rd place winners receive One (1) Lifetime Digital Membership for Yourself, and One for a Friend
4th, 5th place winners receive One (1) Lifetime Digital Membership for Yourself, and a One Year Digital Membership for a Friend
6th – 20th place winners receive a One Year Digital Membership
Find Out More on TheEpochTimes.com