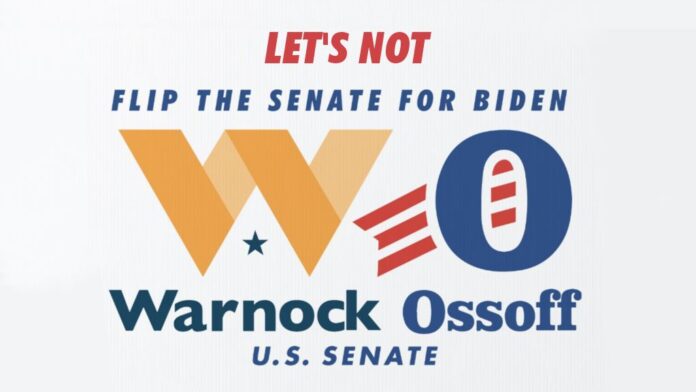 The freedom to work as a freelancer or independent contractor provides flexibility for households and vibrancy to the American economy. Joe Biden and Kamala Harris have both endorsed the PRO Act which threatens freelancers and independent contractors. Both Jon Ossoff and Raphael Warnock, running in the U.S. Senate special elections in Georgia, have also endorsed the PRO Act.
The PRO Act imposes the same independent contractor/freelancer-destroying policies of California's AB5 law, which has destroyed countless lives and driven people out of the Golden State.
Read 655 testimonials from independent contractors in California describing how AB5 harmed them. If the PRO Act is signed into law, the tragic stories would take place nationwide.
The Biden Plan For Strengthening Worker Organizing, Collective Bargaining, And Unions
Biden-Plan-For-Strengthening-Worker-Organizing-Collective-Bargaining-and-Unions