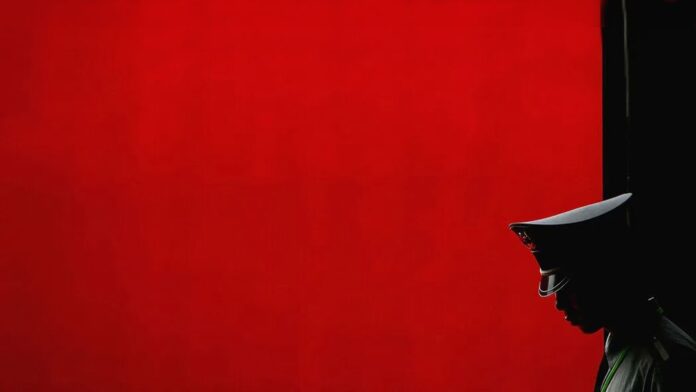 If you're looking for a compelling beach read this summer, I recommend the novel "2034," by James Stavridis, a retired admiral, and Elliot Ackerman, a former Marine and intelligence officer. The book about…
Read Full Article on NYTimes.com
Letter to the Editor about Is There a War Coming Between China and the U.S.?
Most chip designers, like IBM, Qualcomm, Nvidia, AMD (and even Intel to some extent) now use TSMC and Samsung to make the microprocessors they design.
But, just as important, three of the five companies that make the super-sophisticated lithography machines, tools and software used by TSMC and others to actually make the microchips — Applied Materials, Lam Research Corporation and KLA Corporation — are based in the United States. (The other two are Dutch and Japanese.) China largely lacks this expertise.
As such, the American government has the leverage to restrict TSMC from making advanced chips for Chinese companies. Indeed, just two weeks ago, the U.S. made TSMC suspend new orders from seven Chinese supercomputing centers suspected of assisting in the country's weapons development.
The South China Morning Post quoted Francis Lau, a University of Hong Kong computer scientist, as saying: "The sanctions would definitely affect China's ability to keep to its leading position in supercomputing," because all of its current supercomputers mostly use processors from Intel or designed by AMD and IBM and manufactured by TSMC. Although there are Korean and Japanese alternatives, Lau added, they are not as powerful.
China, though, is doubling down on research in the physics, nanotechnology and material sciences that will drive the next generation of chips and chip-making equipment. But it could take China a decade or more to reach the cutting edge.
That's why — today — as much as China wants Taiwan for reasons of ideology, it wants TSMC in the pocket of Chinese military industries for reasons of strategy. And as much as U.S. strategists are committed to preserving Taiwan's democracy, they are even more committed to ensuring that TSMC doesn't fall into China's hands for reasons of strategy. (TSMC is now building a new semiconductor factory in Phoenix.) Because, in a digitizing world, he who controls the best chip maker will control … a lot.
Just read "2034." In the novel, China gains the technological edge with superior A.I.-driven cybercloaking, satellite spoofing and stealth materials. It's then able to launch a successful surprise attack on the U.S. Pacific Fleet.
And the first thing China does is seize Taiwan.
Let's make sure that stays the stuff of fiction.
The Times is committed to publishing a diversity of letters to the editor. We'd like to hear what you think about this or any of our articles. Here are some tips. And here's our email: letters@nytimes.com.