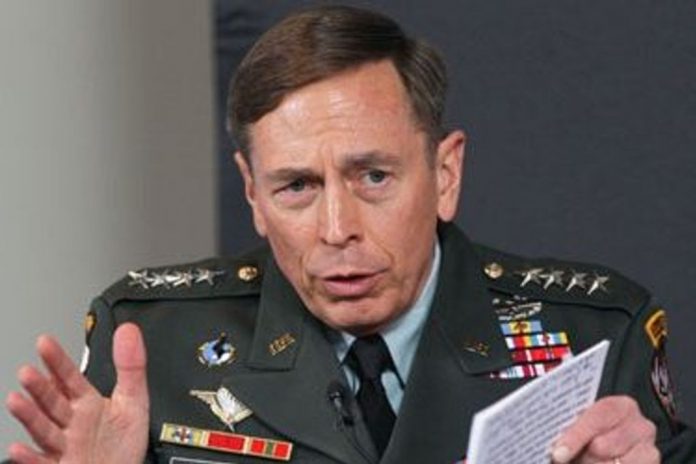 JERUSALEM — The speculation surrounding the sudden resignation of the CIA chief, General David Petraeus, is focusing in large part on his role in an alleged cover up of the attacks against the U.S. mission in Benghazi this past September.
Perhaps being overlooked is the CIA's possible role in purportedly using the Benghazi mission to coordinate U.S. aid to opposition insurgent groups acting in Syria amid information those same insurgents consist in significant part of jihadists, including groups openly acting under the al-Qaida umbrella.
One week before he was slated to testify before Congress on the Benghazi debacle, Petraeus  on Friday night announced his resignation citing an extramarital affair.
Rep. Peter King, House Homeland Security Committee Chairman, charged in an interview with CNN that Petraeus is "at the center of this, and there are answers that only he has."  King was referring to the Benghazi attacks.
Asked if he will still call for Petraeus testify despite his resignation, Rep. King replied, "Absolutely, to me, he's an absolutely necessary witness."
Patraeus resigned at a time the U.S. intelligence community is facing criticism over both its response to the assault in Benghazi and whether it had early warnings of al-Qaida plans to attack the U.S. mission in that country.
By Aaron Klein