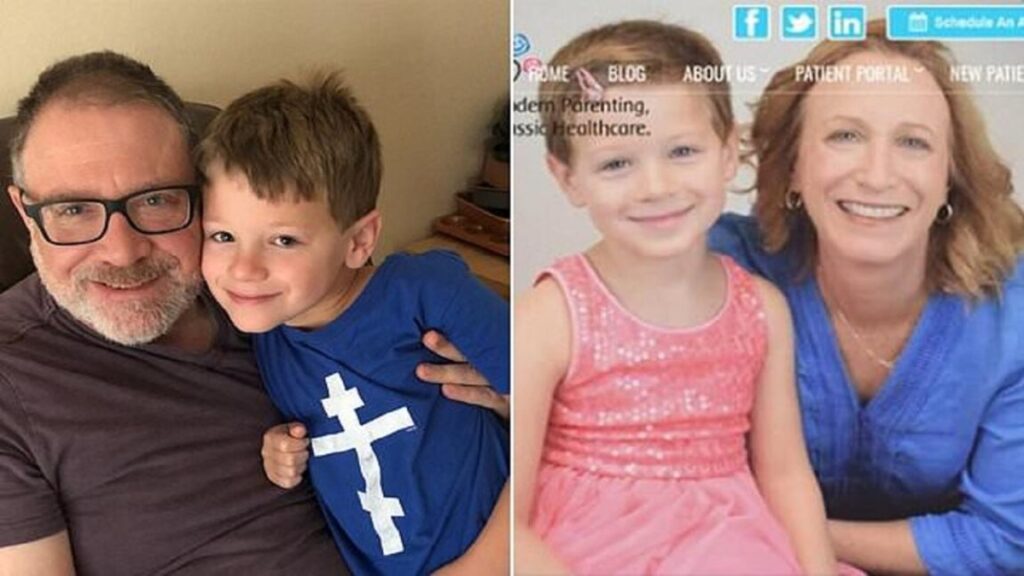 Why aren't we listening to detransitioned teens as they share their regret's and the nightmare scenarios they suffered through as a result of being allowed to medically, chemically, and or physically alter their bodies as children? The alarm bell is blaring and the suicide rates post transition is off the charts.
How can any physician, scientist, or parent in good conscience ever make the case that a child under the age of 12 and as young as age 2, should be given puberty blockers? This is a barbaric practice and is child abuse.
What is the agenda here …really?
Certainly if you look at the numbers more male children are being pushed to transition than female and the result of that is the feminization of our culture. But beyond that agenda there is money-
Tucker Carlson: "At Vanderbilt Medical Center…a physician…admitted to mutilating the genitals of children because it's a profit center for the hospital." pic.twitter.com/es0Ykqdn1Y

— Daily Caller (@DailyCaller) November 23, 2022
By Bekah Lyons
Read Original Article on RightWireReport.com