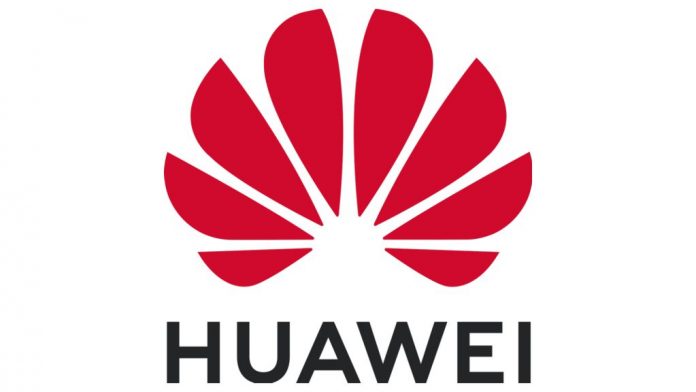 The U.S. Department of Justice (DOJ) indicted Chinese telecommunications firm Huawei Technologies and its subsidiaries last week for alleged racketeering, theft of intellectual property, and conspiracy to commit bank fraud, among other charges. The indictment portrays Huawei not merely as a company that has broken the law, but as a fundamentally criminal enterprise.
The new charges target Huawei, four of Huawei's subsidiaries (Huawei Device Co. Ltd., Huawei Device USA Inc., Futurewei Technologies Inc., and Skycom Tech Co. Ltd.), and Huawei's chief financial officer, Meng Wanzhou, for violating the Racketeer Influenced and Corrupt Organizations (RICO) Act, which Congress passed in 1970 to combat organized crime.
According to the DOJ, the Huawei business model entailed "the deliberate and repeated misappropriation of intellectual property of companies headquartered or with offices in the United States." DOJ also highlighted other violations, including Huawei's role in sanctions evasion and fraudulent activities.
Last week's indictment marks the first time DOJ charged a company with suspect connections to a foreign government as a criminal enterprise.
Read Full Article on Foundation for Defense of Democracies
About the Foundation for Defense of Democracies (FDD)
The Foundation for Defense of Democracies (FDD) is a Washington, DC-based nonpartisan 501(c)(3) research institute focusing on national security and foreign policy. FDD conducts in-depth research, produces accurate and timely analyses, identifies illicit activities, and provides policy options – all with the aim of strengthening U.S. national security and reducing or eliminating threats posed by adversaries and enemies of the United States and other free nations.