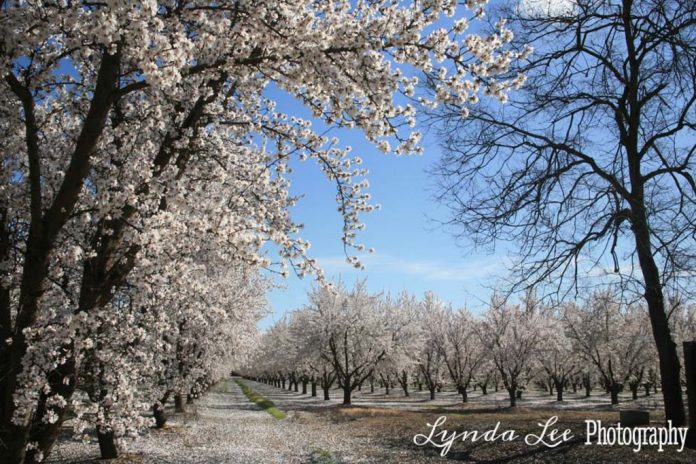 When someone asks me, who I am and what I do, I tell them that I put my life priorities in this order: God, Family, and Career.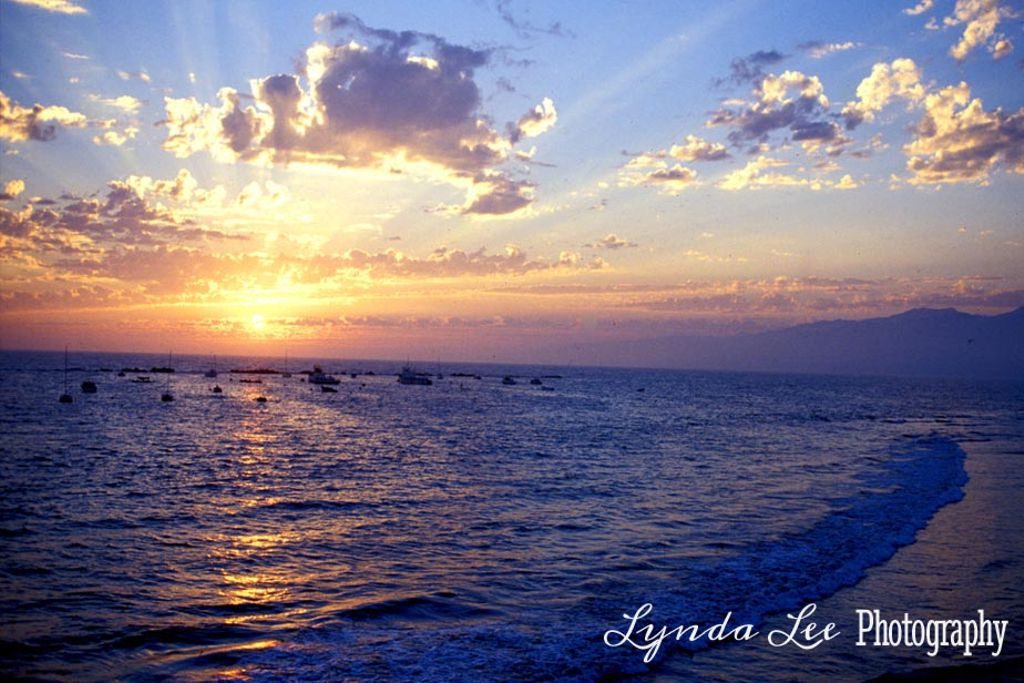 By grace I am a child of the Living God, a believer and follower of the Lord Jesus Christ. I am a daughter, a wife, a mother, a grandmother, a sister, an aunt, a niece, a cousin and a friend to a few very special people. By profession I am a nature photographer.
I'm an American, native to southern California with an Italian heritage. The first born of five children, and fortunate enough to still have my sweet parents Sam and Mae, sisters, Judy and Cheryl and my youngest brother Gordon living close to me in nearby towns. My oldest brother Gary lives in Nevada. I have a beautiful daughter named Deanna, married to a great guy named Mac, they have given me three lovely grandchildren, Breanna, Nichole and Colton all who live much too far away in Nevada. Family is a very important part of my life and I'm thankful that I have a loving, caring one.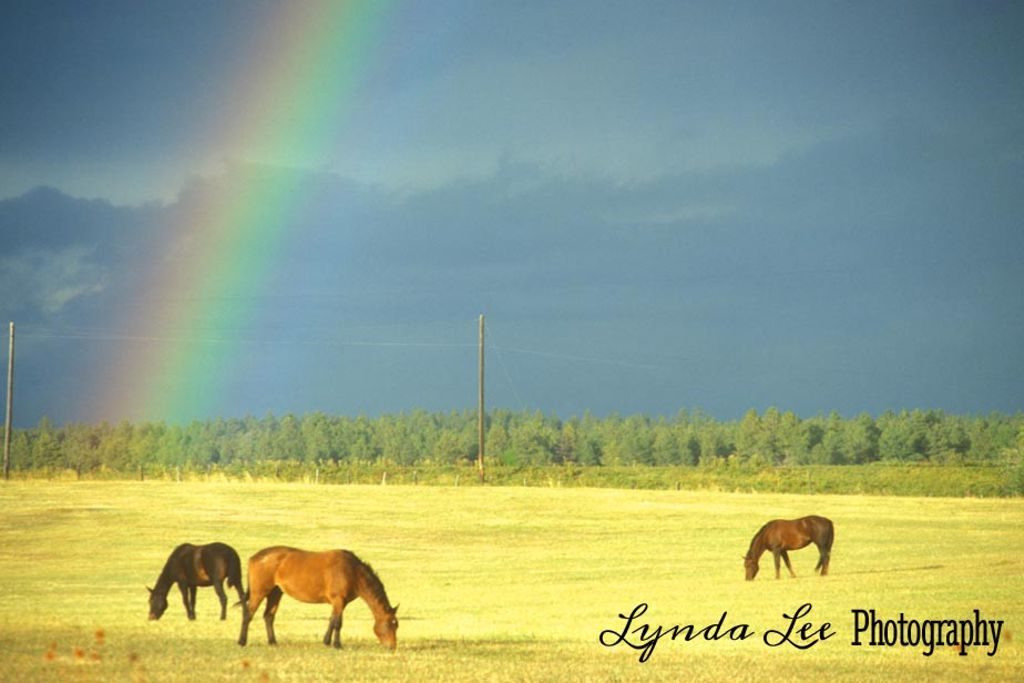 After God and family comes my work and I truly love my work. I think it is very important to love ones work since we spend most of our time and energy doing it. When I came to a crossroad in career choices 40 years ago, I choose a path that I enjoyed and it was the right choice for me. I am a photographer who has been given the visual gift of seeing the beauty in the Lords creation. Capturing what I see either on film or digitally, then sharing it with others is a very fulfilling and rewarding profession. Many of my contemporaries specialize in specific areas, ones that they are comfortable with, even within the realm of nature photography. As for me, the entire world is my studio and I see beauty everywhere in abundant diversity and I am thankful for my visual gift! In this life that I have been graciously given, I want to see, enjoy, photograph and share as much as I am permitted. It is a very true statement that beauty is in the eye of the beholder. My goal as a photographer is to share the beauty that my eye beholds so that others might also see and enjoy the beautiful fingerprints of our Creator through my photographic images.