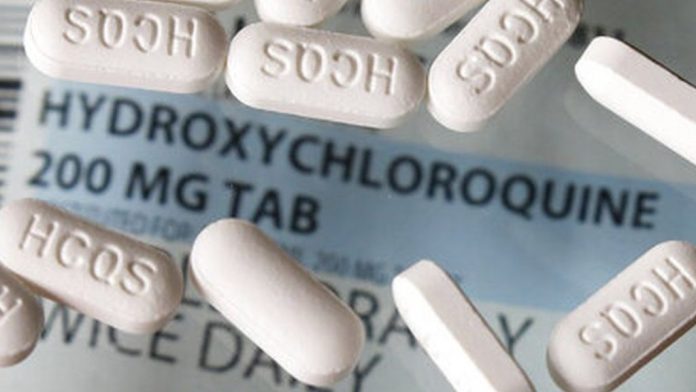 A major journal retracted a study on hydroxychloroquine that attracted worldwide attention, prompting the suspension of multiple trials, after three researchers admitted they couldn't vouch for the data used.
The observational study claimed to include medical records of nearly 100,000 patients who took hydroxychloroquine or the closely related chloroquine. The four researchers said their analysis showed a higher mortality rate in COVID-19 patients who took the drug when compared with those who didn't.
But Surgisphere, a little known Chicago-based company where one of the authors works, refused to share the dataset allegedly containing the records, prompting the other three authors to request a retraction.
"Our independent peer reviewers informed us that Surgisphere would not transfer" relevant information including the full dataset "to their servers for analysis as such transfer would violate client agreements and confidentiality requirements," the researchers wrote in a June 4 statement (pdf).
"As such, our reviewers were not able to conduct an independent and private peer review and therefore notified us of their withdrawal from the peer-review process."
"Based on this development, we can no longer vouch for the veracity of the primary data sources. Due to this unfortunate development, the authors request that the paper be retracted," they added later.
"We all entered this collaboration to contribute in good faith and at a time of great need during the COVID-19 pandemic. We deeply apologize to you, the editors, and the journal readership for any embarrassment or inconvenience that this may have caused."
The original study shook the scientific world, prompting World Health Organization (WHO) and French authorities to suspend clinical trials testing hydroxychloroquine against COVID-19, the new disease caused by the CCP (Chinese Communist Party) virus.
But over 100 medical professionals raised 10 major issues with the study, culminating with the retraction a few days after The Lancet, which published the paper, said there were "serious concerns" with the data.
Read Entire Article on TheEpochTimes.com