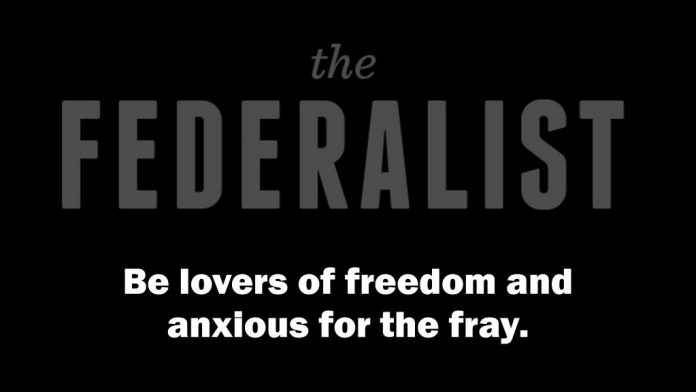 A high-quality, large-scale Danish study recently published in the Annals of Internal Medicine finds no evidence that wearing a face mask significantly minimizes people's risk of contracting COVID-19. The randomized-control trial found no statistically significant difference in coronavirus infection rates between mask-wearers and non-mask-wearers. In fact, according to the data, mask usage may actually increase the likelihood of infection.
"The recommendation to wear surgical masks to supplement other public health measures did not reduce the SARS-CoV-2 infection rate among wearers by more than 50% in a community with modest infection rates, some degree of social distancing, and uncommon general mask use," the authors summarized their results.
While mask-wearing has been advertised by health officials all around the world, including the U.S. Centers for Disease Control and Prevention and Dr. Anthony Fauci, director of the National Institute of Allergy and Infectious Diseases, to prevent the spread of the coronavirus, the Danish researchers found that there was no statistically significant difference between wearing a mask or not in preventing people from contracting COVID-19.
Read Full Article on TheFederalist.com