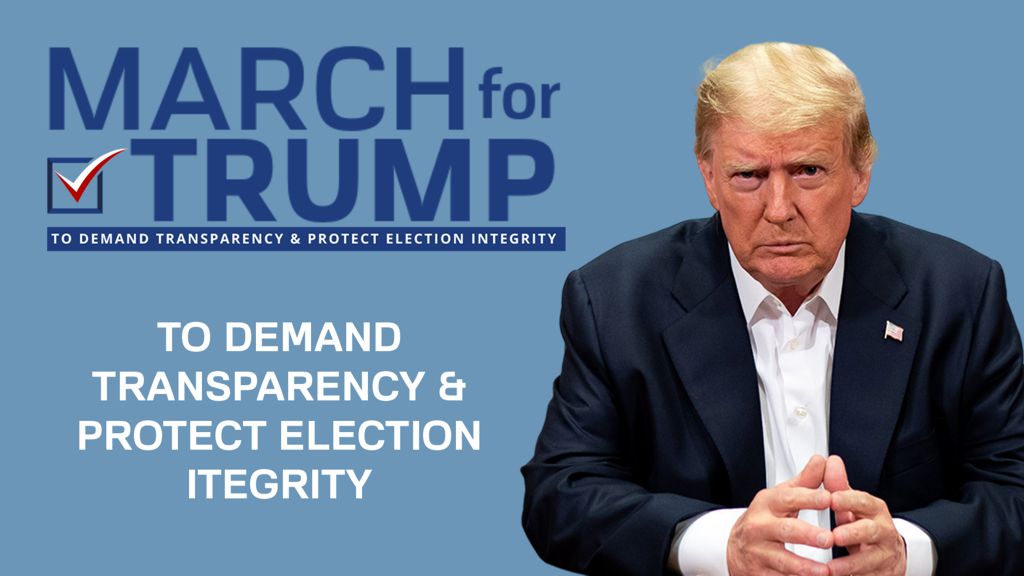 Democrats are scheming to disenfranchise and nullify Republican votes. It's up to the American people to stop it.
Along with President Trump, we will NOT back down to ensure the integrity of this election for the good of the nation. This is a coalition/team effort. We need boots on the ground to protect the integrity of the vote.
WASHINGTON, D.C. | November 14 @ 12:00pm
Donations
This effort will require significant resources. From legal and communications to travel and technology, every penny will make a difference. Click here to donate what you can.
Conservative Voices
Big tech and big media have been silencing conservative online voices. Please follow the growing list, compiled by the Winston84 Project, of those who have been de-platformed, demonetized, shadowbanned, or otherwise suppressed. Support their right to be heard!
Click here for in-depth reporting and analysis of online censorship published by the Center for American Greatness.
March For Trump Speakers Include:
Mike Kelly – Congressman (PA-16)
Louie Gohmert – Congressman (TX-1)
Marjorie Taylor Greene – Congresswoman-elect (GA)
Amy Kremer – Chairman, Women for America First
Dr. Sebastian Gorka – DOD Presidential Appointee & Host "America First" Radio Show
Paris Dennard – GOP Sr Communications Advisor for Black Media Affairs & Black Voices For Trump Board Member
Penny Nance – Concerned Women for America
Matt Schlapp – American Conservative Union
Rose Tennent – Women for Trump Advisory Board
Ryan Fournier – Students for Trump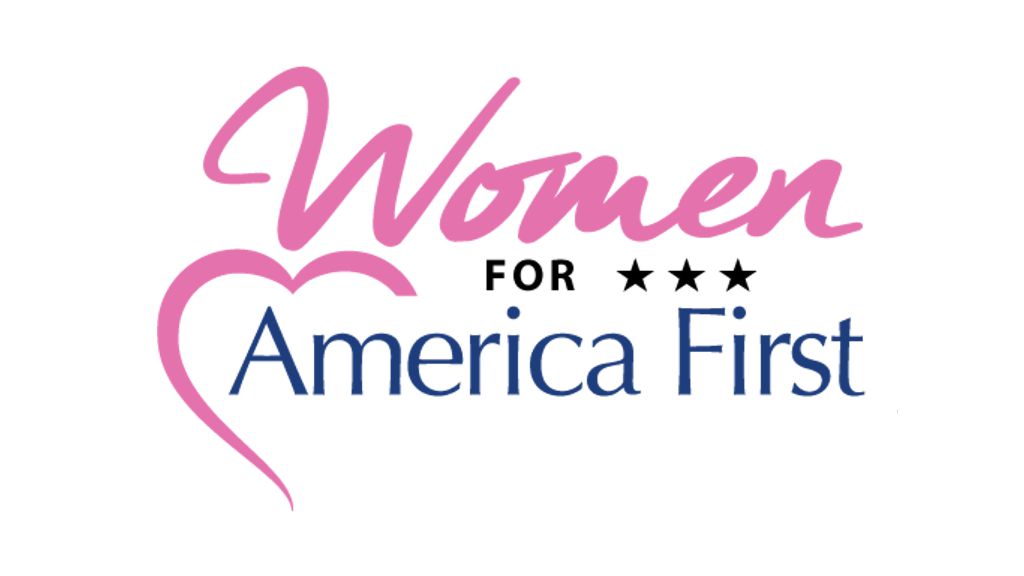 About Women For America First
Women For America First are women who know what it takes to get the job done. They are a group of women who knows that it is critical to have their voices heard. Their team has decades of experience in politics, media, and grassroots activism. Women that have been successful, and have shown they can make a difference.
There are millions of women who support the America First Agenda and they will not stand in the shadows anymore! They won't be pushed around by bullies who tell them who they are "supposed" to like. And they're not going to keep quiet just because the Washington, D.C. power elites and mainstream media want them to!
Women have a lot of work to do to stop the liberal crowd from controlling the media's narrative and our efforts to Make America Great Again. So Women For America First will support candidates who will fight the establishment by educating and registering voters, engaging online through social media and hosting events around the country.
The power of the "Women for America First" coalition should not be underestimated. Millions of women – many who never before had a voice in politics – have come together in our 21st century suffrage movement. They are keeping this movement together by giving women the tools and a safe place to speak out – even when the haters come after them and try to shut them up just because they are women.