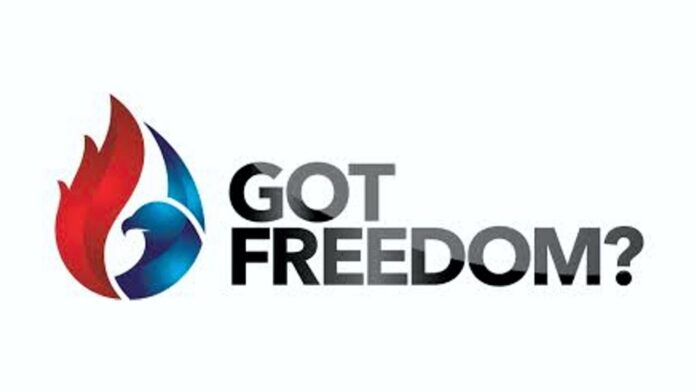 Can you imagine if a right-wing billionaire gave hundreds of millions of dollars to open additional polling places in districts Donald Trump won by overwhelming margins? What if, in this scenario, that billionaire were being allowed to do that by directly paying local governments to do what he wanted, and was even allowed to deduct the money he spent from his taxes — something he wouldn't have been able to do if he bought political advertising or funded a third-party candidate?
It would be the biggest political scandal of the election. It would be on the cover of every newspaper and the first thing to come out of the mouth of every Democrat who appeared on television. It would never be allowed to stand.
In reality, the third-richest man in America is doing exactly the reverse of that, and hardly anyone is batting an eyelid.
Mark Zuckerberg and his wife, Priscilla Chan, just made a $250 million donation to a group with deep ties to Democratic politicians and left-leaning philanthropy networks called the Center for Tech and Civic Life (CTCL), multiplying the organization's budget overnight. Despite its ostensibly nonpartisan goals, CTCL's projects have one clearly discernible goal: boosting turnout in overwhelmingly Democratic districts and increasing the number of low-propensity, left-leaning voters who turn out to the polls.
Some of CTCL's sister organizations, such as Rock the Vote, are more explicit in their partisan aims. That group's president reacted to President Trump's 2016 election by saying it was a letdown for young voters "who voted overwhelmingly for Secretary Clinton and progressive candidates down the ticket," but that he was nonetheless encouraged that "our country has been moving steadily in a progressive direction – led largely by diverse and tolerant Millennials across the country – on issues of marriage equality, criminal justice, economic opportunity and environmental protection."
Read Full Article on God-Freedom.org
Influence Watch: About Center for Tech and Civic Life (CTCL)
The Center for Tech and Civic Life (CTCL) is a Chicago, Illinois-based center-left election reform advocacy group formed in 2012. The organization pushes for left-of-center voting policies and election administration. It has a wide reach into local elections offices across the nation and is funded by many left-of-center funding organizations such as the Skoll Foundation, the Democracy Fund, the John S. and James L. Knight Foundation, and the Rockefeller Brothers Fund. [1] [2] [3]
Tiana Epps-Johnson, Donny Bridges, and Whitney May, the founders of the Center for Tech and Civic Life, were co-workers at the New Organizing Institute (NOI) for several years before the organization dissolved in 2015. [4] NOI, described by a Washington Post reporter as "the Democratic Party's Hogwarts for digital wizardry," was a major training center for left-of-center digital activists over the decade of its existence. [5] Additionally, a few members of CTCL's board of directors have strong ties to Democratic political operations, notably Tammy Patrick, a senior advisor to the elections program at Pierre Omidyar's Democracy Fund, and Cristina Sinclaire, who was previously employed by NOI as well as by the progressive data service Catalist. [6]
In the months leading up to the 2020 election, Mark Zuckerberg and his wife Priscilla Chan donated a total of $350 million to CTCL. CTCL then donated the funds in the form of grants to various jurisdictions throughout the United States to help them hire more staff, buy mail-in ballot processing machinery, and other measures they deemed necessary to properly handle the election amid the COVID-19 pandemic. [7] [8]
Read Original Information on InfluenceWatch.org