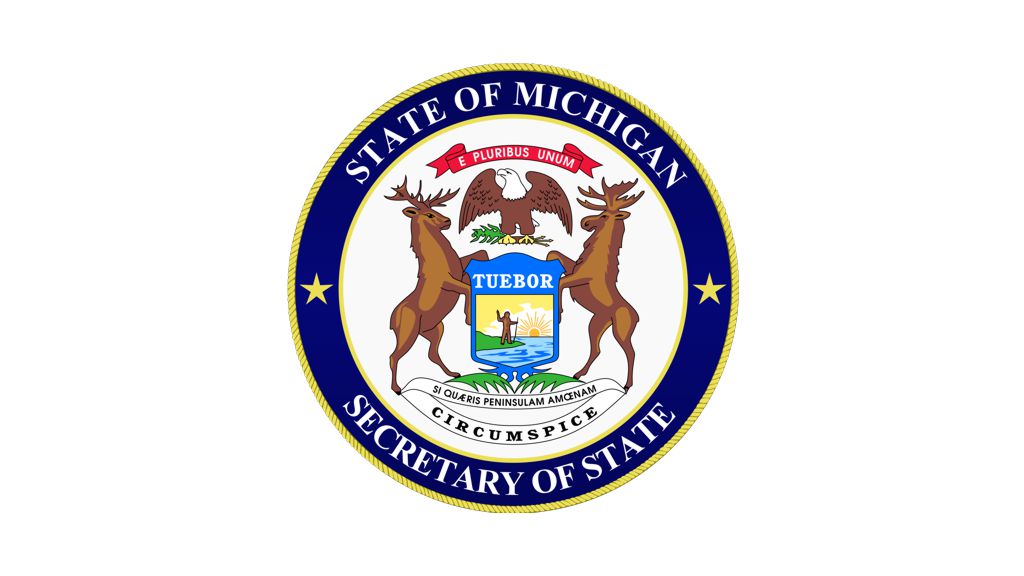 Every once in a great while, politicians and government officials slip up and say what they actually mean.
Such was the case recently when a spokesman for Michigan Secretary of State Jocelyn Benson sought to justify the infusion of millions of dollars in private funding into the state's election administration apparatus in 2020 by claiming that private grants were necessary because local, state, and federal officials did not provide enough money to "implement new voting rights amidst a global pandemic."
As the statement makes clear, the grants — part of a $400 million blitz funneled through a leftist nonprofit organization by Facebook founder Mark Zuckerberg — completely bypassed the normal funding processes, circumventing the people's elected representatives in both Lansing and Washington.
The arrangement created a public-private partnership between leftist activists and government officials at the local level that dramatically tipped the scales in favor of Democrat voters, financing "Zuckerboxes" and other measures that facilitated an unprecedented and unauthorized explosion of absentee and mail-in voting that heavily favored voters in urban areas over those in more sparsely-populated portions of the state.
The "Zuckerbucks" flowed freely to jurisdictions all over the country, but the impact was most pronounced in closely-contested battleground states where the grants helped turn out the vote for Joe Biden. In the Democrat bastion of Delaware County, Pennsylvania, for instance, there was one ballot drop box for every four square miles, compared to one drop box for every 1,159 square miles in counties that voted for Donald Trump.
Although the organization that doled out the Zuckerbucks, the Center for Tech and Civic Life (CTCL), has been notoriously secretive about its practices, a court order compelled publication of CTCL's grant agreement with Philadelphia, which revealed that local officials predicted that $10 million would help them increase turnout by 10-20 percent compared to 2016 — enough to increase the Democrat vote margin in the city by over 100,000 votes.
Read Full Article on Got-Freedom.org