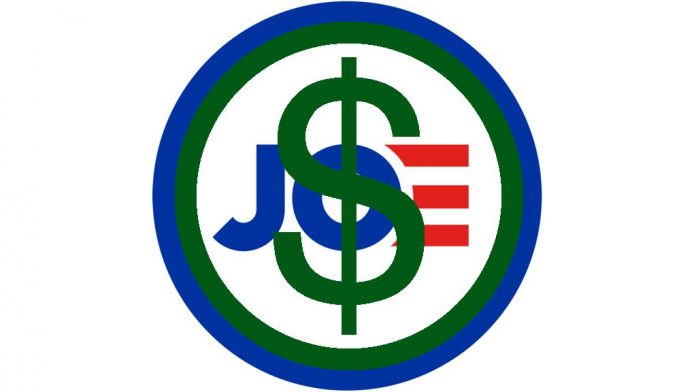 "What I've found is rich people are just as patriotic as poor people," Joe Biden said, as reported by a number of media outlets. "Not a joke. I mean, we may not want to demonize anybody who has made money." ~ Joe Biden
Three of Joe Biden's newly available tax returns show his family income jumped from $400,000 in 2016 to $11 million in 2017 as a result of his book deal. His total income in 2018 was about $4.6 million.
In total, Celebrity Net Worth estimates Joe Biden's worth alone at $9 million — though it's possible he's worth even more, especially after launching his 2020 campaign.