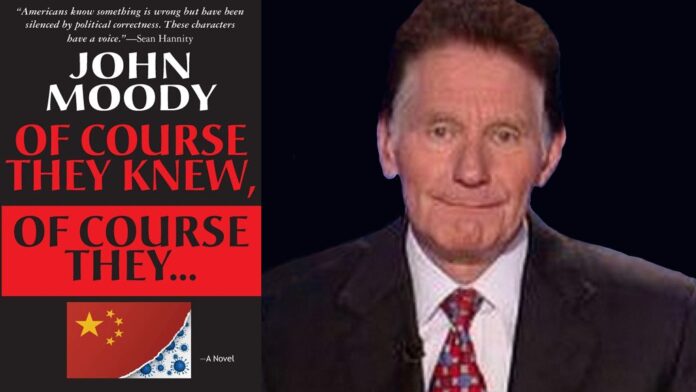 "Americans know something is wrong but have been silenced by political correctness. These characters have a voice."-Sean Hannity
An unhappy Chinese virologist. A master seamstress who thinks Italy should be for Italians. An unemployed twenty-something who believes Artificial Intelligence is the future and America in fatal decline. And an ordinary Joe from Pittsburgh who doesn't like being told what to do by the government. Or its lying leaders.
Their lives, and the lives of billions more, will be twisted together by an invisible viral intruder that knows nothing of national boundaries, political parties, love … or pity.
Where was the virus created, and by whom? Did anyone try to prevent it? Or was unleashing this monstrous disease on the entire planet the objective all along?
A story that spans continents, cultures, politics, and new technology, "Of Course They Knew, Of Course They…" looks at the unprecedented horror that brought the world to a near-standstill, and started a blame game that is still going strong. This book is fiction, yes, but so close to the reality every reader shared, it might as well be a headline. If you still believe the headlines.
Buy Of Course They Knew, Of Course They . . .
About the Author
John Moody lived and worked in New York, Moscow, Paris, Bonn, Warsaw, Mexico, Costa Rica, and Rome, among other places. He helped start the Fox News Channel, co-wrote The Priest Who Had to Die, and is the author of Moscow Magician, a novel, Pope John Paul II, a biography, and Kiss It Good-bye, a true baseball love story. After all his world travels, he's still proud to come from Pittsburgh.
Buy Of Course They Knew, Of Course They . . .