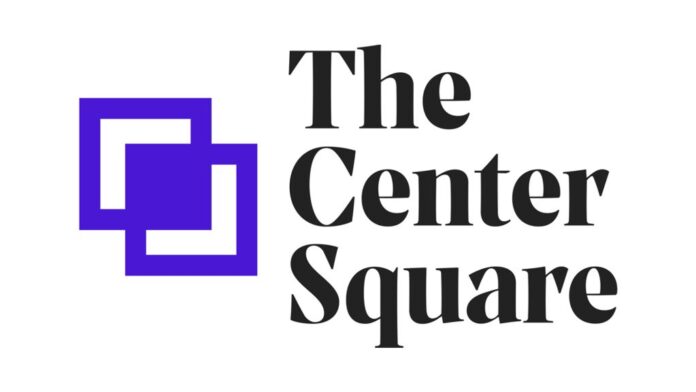 (The Center Square) – The Dominion Voting Systems, which has been used in multiple states where fraud has been alleged in the 2020 U.S. Election, was rejected three times by data communications experts from the Texas Secretary of State and Attorney General's Office for failing to meet basic security standards.
Unlike Texas, other states certified the use of the system, including Pennsylvania, where voter fraud has been alleged on multiple counts this week.
Dominion Voting Systems, a Canadian company headquartered in Denver, is one of three companies primarily used in U.S. elections. The others are Election Systems and Software and Texas based-Hart InterCivic.
The Dominion system was implemented in North Carolina and Nevada, where election results are being challenged, and in Georgia and Michigan, where a "glitch" that occurred reversed thousands of votes for Republican President Donald Trump to Democrat Joe Biden.
While Biden declared victory Saturday in his U.S. presidential race against Trump, the Trump campaign is launching several challenges to vote counts in states across the country, alleging fraud.
Dominion's Democracy Suite system was chosen for statewide implementation in New Mexico in 2013, the first year it was rejected by the state of Texas.
Louisiana modernized its mail ballot system by implementing Dominion's ImageCast Central software statewide; Clark County, Nevada, implemented the same system in 2017. Roughly 52 counties in New York, 65 counties in Michigan and the entire state of Colorado and New Mexico use Dominion systems.
According to a Penn Wharton study, "The Business of Voting," Dominion Voting Systems reached approximately 71 million voters in 1,635 jurisdictions in the U.S. in 2016.
Dominion "got into trouble" with several subsidiaries it used over alleged cases of fraud. One subsidiary is Smartmatic, a company "that has played a significant role in the U.S. market over the last decade," according to a report published by UK-based AccessWire.
Litigation over Smartmatic "glitches" alleges they impacted the 2010 and 2013 mid-term elections in the Philippines, raising questions of cheating and fraud. An independent review of the source codes used in the machines found multiple problems, which concluded, "The software inventory provided by Smartmatic is inadequate, … which brings into question the software credibility," ABS-CBN reported.
Smartmatic's chairman is a member of the British House of Lords, Mark Malloch Brown, a former vice-chairman of George Soros' Investment Funds, former vice-president at the World Bank, lead international partner at Sawyer Miller, a political consulting firm, and former vice-chair of the World Economic Forum who "remains deeply involved in international affairs." The company's reported globalist ties have caused members of the media and government officials to raise questions about its involvement in the U.S. electoral process.
Read Full Article on TheCenterSquare.com
About The Center Square
The Center Square was launched in May 2019 to fulfill the need for high-quality statehouse and statewide news across the United States.
The focus of The Center Square work is state- and local-level government and economic reporting. A taxpayer sensibility distinguishes their work from other coverage of state and local issues. As a result of this approach, their readers are better informed about the focus of state and local government and its cost to the citizens whose tax dollars fund governmental decisions.
The Center Square is staffed by editors and reporters with extensive professional journalism experience. They engage readers with essential news, data and analysis – delivered with velocity, frequency and consistency.
The Center Square distributes their journalism through three main channels at no cost to their partners or readers: a newswire service to legacy publishers and broadcasters, TheCenterSquare.com, and social media.
The Center Square is a project of the 501(c)(3) Franklin News Foundation, headquartered in Chicago.
They welcome their readers to share their insights, feedback and news tips at info@franklinnews.org.